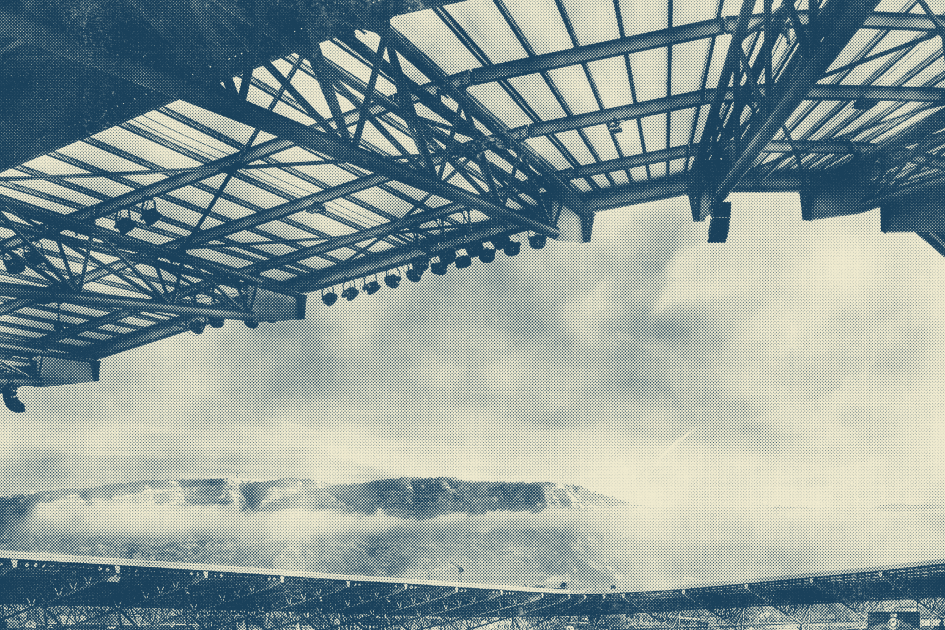 Cadence Bank Amphitheatre at Chastain Park
VIP Boxes & Premium Seating
Venue Info
Cadence Bank Amphitheatre at Chastain Park
4469 Stella Drive Northwest
Atlanta, GA
Get Updates
Sign up for our newsletter with offers, updates and featured events at Cadence Bank Amphitheatre at Chastain Park.
Plaza Table
Luxury Concert Experiences at Chastain Park Amphitheatre
Now you too can have the opportunity to witness a concert in Atlanta's Chastain Park Amphitheatre, which is known as America's oldest outdoor music venue. You can take in your favorite show, and stick around for some of the histories that are involved in seeing a concert at an outdoor venue that dates back to 1944. 
Chastain Park Amphitheatre is unlike any other venue and has unique VIP ticket options, specifically the Plaza tables available directly in front of the stage.
At some venues, you can book as few as 2 seats in a VIP Box and share the experience with other concertgoers. For a private experience, you can book the entire VIP Box by purchasing all the seats.
Note: VIP Ticket options vary from venue to venue. Refer to the specific seating options at the venue you want to attend for details about the options available. 
Luxury Options at Chastain Park Amphitheatre 
Plaza Tables Include: 
Up to 6 seats per table

Ability to bring coolers into table shows or order picnic baskets for your group
Plaza tables are available to book groups as small as 2 or for a fully private experience book all 6 tickets at the table.
The VIP Experience at Chastain Park Amphitheatre
VIP Parking 
VIP Parking is a wonderful amenity that is ideal for the busy inner-city Atlanta driver. VIP Parking is extremely limited. Please refer to your individual listing to see if your VIP ticket includes the parking option.
Premium Views 
Plaza tables and pit area VIP seats offer the closest and most exclusive view of the show. You'll be front and center, and right in the middle of the action, without having to throw any elbows to get yourself there. 
Pack a Cooler 
You are permitted to bring a cooler to shows listed as "Table Shows." If you're not wanting to do that, you are able to order food from Chastain's legendary food service prepared by Proof of the Pudding. 
Pricing
Plaza Table and Ticket Costs at Chastain Park Amphitheatre
Table availability varies by the artist performing. Tables are not available for all shows. Table access is extremely exclusive! If you see the Plaza table option listed, you must act quickly, as this unique way to view a concert is sure to leave an impression.
Each outdoor venue is set up with unique seating accommodations. We've included the typical options you may find for summer concerts, but special situations may apply.
How much do Plaza Tables Cost?
$3,000 - $5,000 for a private table. Individual tickets at Plaza Tables cost $700 - $1,200.
Are Plaza Tables less expensive than regular tickets?
No, Plaza Tables are not typically more affordable than other seats in the venue. These tables are exclusive and a limited-time experience.