About Us
Changing the game of premium seating, one event at a time.
We bring
experience

,

passion

, and

dedication

to sports fans, concert lovers and suite owners who want to book more than just a ticket.
For fans, by fans
We are here to make a difference in the premium ticket world. Not only are we industry leaders and experts in luxury entertainment but we are also huge sports and music fans. We're doing what others haven't by bringing efficiency and transparency to luxury entertainment.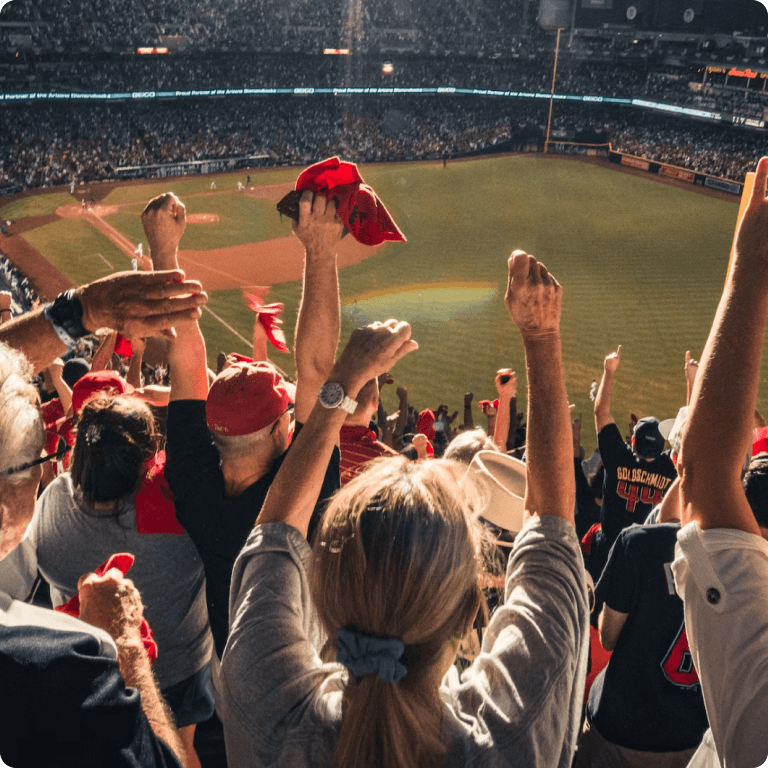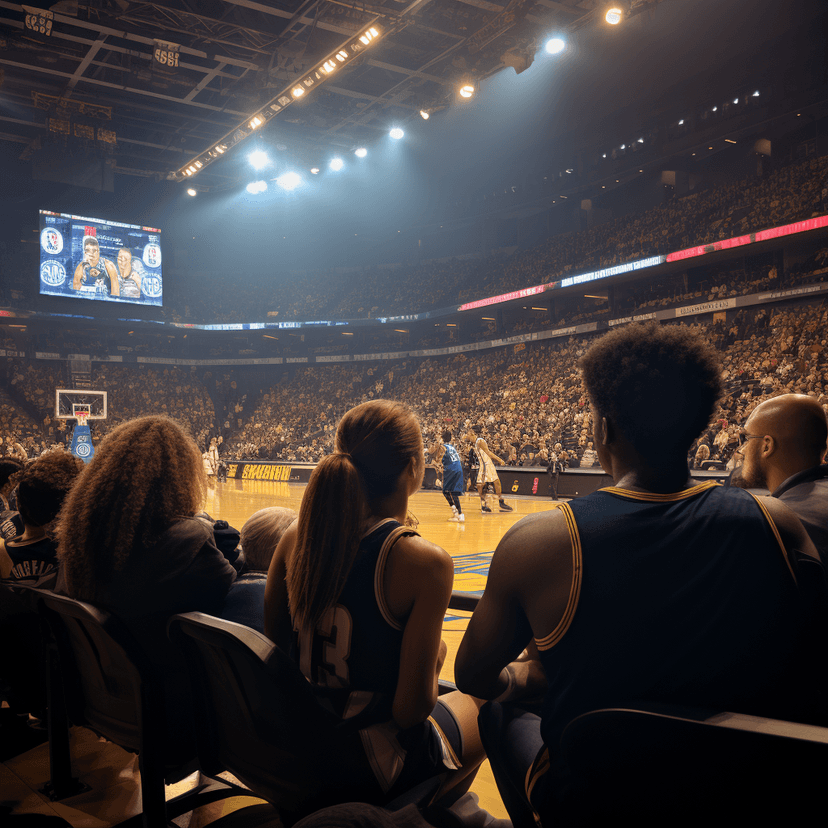 Your one-stop shop
Our goal is to be your one-stop shop for premium event experiences. Whether you're looking to attend an NFL, NHL, MLB, NBA, NCAA, or MLS game, concert, PGA Golf Tournament, NASCAR, Monster Jam, rodeo, WWE, MMA, Disney on Ice, or other live events, we've got you covered. With our extensive network of partners, we'll help you find the perfect experience for your entertainment needs.
Putting people first
We believe that our team is just as important as our customers. SuiteHop is fully distributed across North America allowing us to stay focused on building strong relationships with Listing Partners and clients all over the nation. We place a strong emphasis on our work and home life balance which helps us remain motivated to find new ways to improve your experience online and at your event.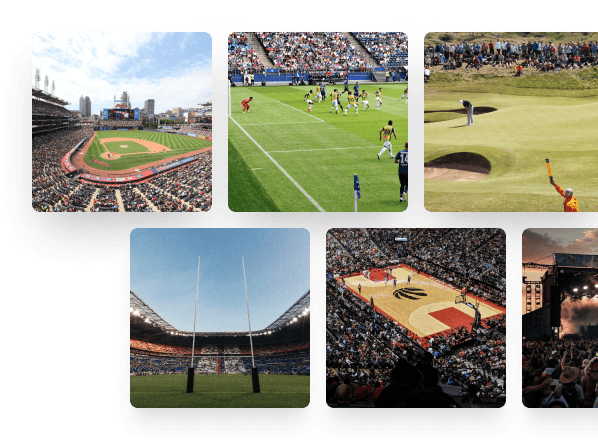 Still have questions?
Here are some frequently asked questions about premium tickets.
Still need some help? Contact us