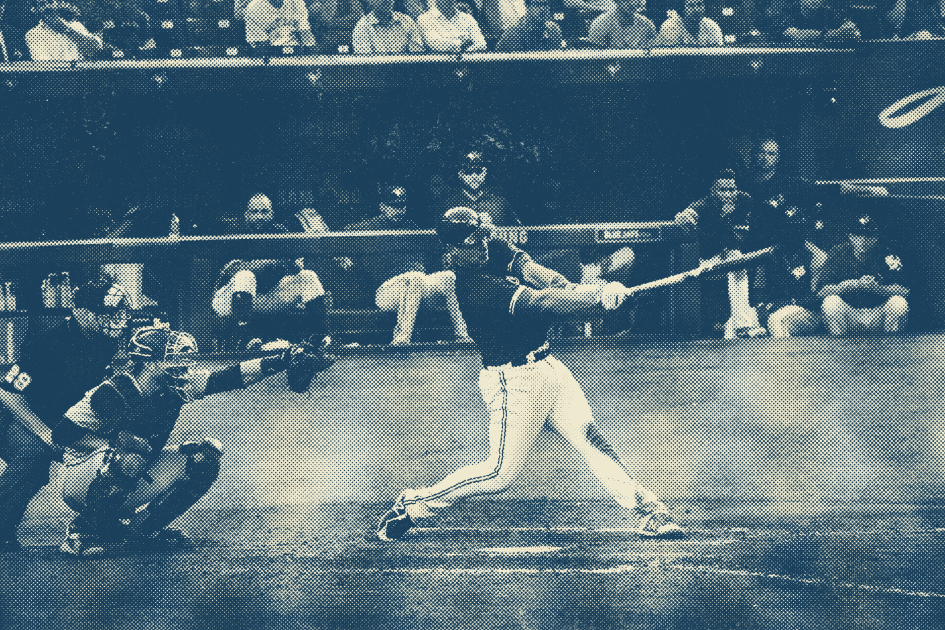 Milwaukee Brewers
Suites & Premium Seating
Get Updates
Sign up for our newsletter with offers, updates and featured events for everything Milwaukee Brewers.
Suite Pricing
Milwaukee Brewers Suite Pricing and Amenities
There is nothing quite like attending a Milwaukee Brewers game in one of the Milwaukee Brewers suites. Milwaukee Brewers suites are designed to give you and your guests the time of your lives with delicious in-suite catering, luxurious and plush indoor seating, outdoor seating with great views of the action below, and upscale decor with plenty of room to socialize.
Whether you are hosting family, friends, co-workers, or clients, you and your guests will all enjoy everything that the Milwaukee Brewers suites have to offer. Contact your SuiteHop Customer Service Expert to book the suite that best meets your needs today.
How much do Milwaukee Brewers suites cost?
$2,500 to $8,500 for regular season Milwaukee Brewers games. Suite pricing for other events varies widely on the type of event.
The cost of Milwaukee Brewers suites varies based on the matchup, location in the stadium, the type of seating option, and services requested.

Amenities: Luxury seating, amazing sightlines, in-suite catering options, access to buy VIP parking passes, in-suite concierge services, and more.
How many Miller Park suites are available?
Milwaukee Brewers have several different levels of suites to accommodate parties of different sizes.
There are 39 total suites available for Milwaukee Brewers games. They are broken down into the following options:
Suite Capacity: 20-50 guests
Club Suites- 20 to 24 guests

Party Suites- 30 to 50 guests

Executive Suite- 30 guests
Low Range

Location

High Range

$2,500

Club Level Suites

 Suite Level, between first and third base

$5,000

$3,500

Party Suites

 Suite Level, first base side

$6,500

$4,000

Executive Suites

 Suite Level, third base side

$8,500
Private Suites
Host the perfect party, meeting, or get together in a private Milwaukee Brewers Suite
Looking to experience the best seats for a Milwaukee Brewers game with a group of friends or coworkers? SuiteHop has access to the premiere suite experiences in Milwaukee. Planning a private Brewers suite creates an exclusive atmosphere that will show your guests how much your value their attendance.
Private suites are available for parties of 20 to 50.
What are the options?
Club Suites
The Club Suites at American Family FIeld are designed to give guests a comfortable and luxurious environment to enjoy their event or Milwaukee Brewers game. Each suite comes with upscale decor like hardwood floors, HDTVs both indoors and outdoors, plush and comfortable seating inside, stadium-style seating outside, and private restrooms. The Club Suites can accommodate 20-24 guests. In-suite catering packages are available to order.
Party Suites
The Party Suites at American Family Field are for larger parties of 30 to 50 guests (30 ticketed, 20 standing-room-only). These suites have the same amenities as the Club Suites to include upscale decor like hardwood floors, HDTVs both indoors and outdoors, plush and comfortable seating inside, stadium-style seating outside, and private restrooms.
Executive Suites
The Executive Suites are the perfect combination of meeting place and entertainment. If you need a place to meet with coworkers or clients, the Executive Suites give you pre-game access to a meeting space that easily converts to comfortable seating and social space for your event or game. It also has audio/visual components so you can work before you play.
Stadium FAQ
All about the Milwaukee Brewers suites
The MLB's Milwaukee Brewers call American Family Field their home turf. The park was completed in 2001 as Miller Park and has a seating capacity of 41,900. Other notable events held at American Family Field include concerts by performing artists like Kenny Chesney, One Direction, and Bon Jovi and the 2008 United States Bowling Congress Masters finals.
How many Milwaukee Brewers Suites are there?
There are 39 suites available for Brewers games. These suites can occupy a large range of guests from 20 to 50 depending on the suite.
Why should I book my Brewers suite with SuiteHop?
SuiteHop is an online marketplace providing the most comprehensive details and availability for all your Milwaukee Brewers events. With real-time pricing and high attention to customer service, SuiteHop's suite experts will help you from booking your suite all the way through ordering catering for your event.
What is included in a Milwaukee Brewers suite?
All Milwaukee Brewers suites give you the ultimate experience in luxury for ball games in Milwaukee. All suites offer comfortable climate-controlled rooms, outdoor seating, private, restrooms, HDTVs, access to Club Lounges, amazing views, and limited parking passes. Some suites include indoor and outdoor seating while the Hall of Fame Club Deck is exclusively outdoor seating. Your SuiteHop Customer Service Expert can help you to book the suite that is best for your group depending on size and needs.
How do I get to my Brewers game?
The Brewers call American Family Field their home. It is located in Milwaukee, Wisconsin at 1 Brewers Way.
Where should I park for my Brewers game?
There are several parking lots surrounding American Family Field that allow easy access to the stadium. Preferred Parking is accessed with parking passes in the Gold area.

Parking passes may be available for your event at an additional cost.
Catering
Milwaukee Brewers Catering Explained
When the crowd is going crazy watching the Brewers round the bases, the last thing you want to do is leave your seat to stand in line for a burger or beer. Brewers Suite catering at American Family Field is provided by Delaware North, allowing you to spend all your time watching the event, not waiting in line for another drink.
Catering is not included with your suite rental and you are not required to order any suite catering. If you'd like to request catering, your SuiteHop event expert can assist you with placing the best order for your group depending on size and needs. Brewers suite ticket holders will have access to all of the concessions throughout the ballpark and may bring items back to the suite to enjoy.
Estimated Milwaukee Brewers Suite Catering Costs
| Options | Pricing |
| --- | --- |
| Full meal with drinks | $75 - $150 per guest |
| Snacks with beer & wine | $30 - $60 per guest |
| Beer & wine alone | $25 - $40 per guest |
SuiteHop Recommended Suite Catering Menu
Feeds 20 guests
Ballpark Fare Assortment Combination

Ballpark Pizza

Mixed Green Salad

Pasta Salad

Souvenir Snack Bucket

Cookie and Brownie Platter

12 Non-Alcoholic Beverages

24 Assorted Beers
This menu is based on American Family Field Park Park Catering Menu presented by Delaware North. Items are subject to availability. 
Pro tip: To lower waste, we recommend ordering fewer beverages upfront. Watch what your guests are consuming and reorder accordingly.