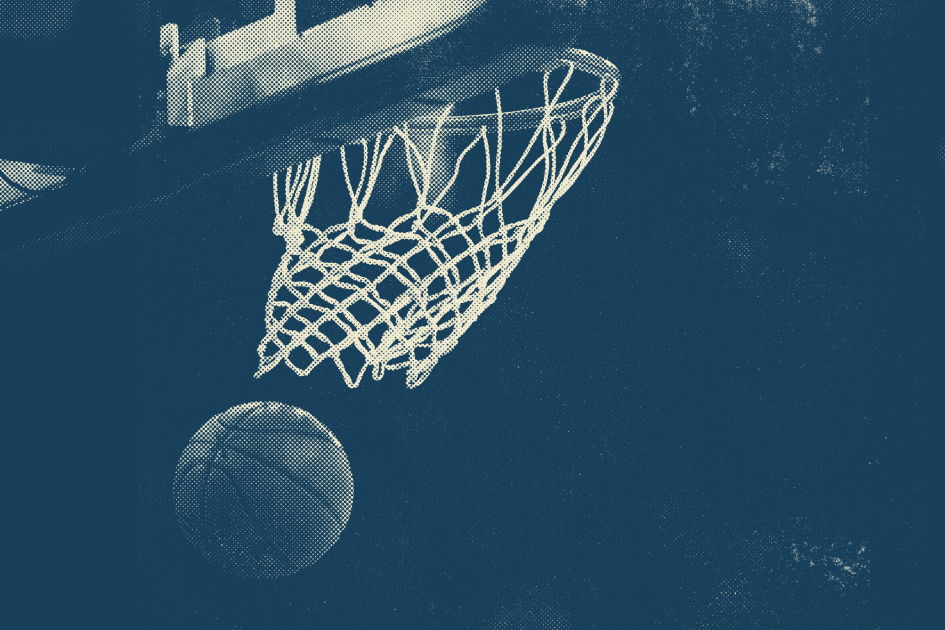 Dallas Mavericks
Suites & Premium Seating
Get Updates
Sign up for our newsletter with offers, updates and featured events for everything Dallas Mavericks.
Suite Pricing
Dallas Mavericks Suite Pricing and Amenities
SuiteHop is the best place to reserve your private suite for the Dallas Mavericks games. All Dallas Mavericks suites include access to an amazing culinary experience, unparalleled views of the game, and lots of other VIP amenities that you expect from reserving a private suite in the American Airlines Center to see the Dallas Mavericks.
How Much Do Dallas Mavericks Suites Cost?
Premium suites are available to reserve through SuiteHop, and range in price, as our listing partners, will determine the pricing of the event or game that they would like to list. Reserving a Dallas Mavericks suite will vary in cost, depending on the game, location of the suite, and team opponent. Private suites typically start at $3,500 and can go upwards to $10,000.
Amenities: Double-wide, theater-style seating, wet bar, high definition flat-screen TVs, private restrooms, refrigerator.
Total Suites at American Airlines Center: 144
Suite Capacity: 12-32 guests
Low Range

Location

High Range

$4,000

Flagship Suites

above 100, end view

$10,000

$4,000

Platinum Suite

above Club level

$7,000

$3,500

Admiral Suites

below 300

$7,000
In addition to the private suites, American Airlines Center also has five "Party Suites" available, which are best suited to host a large group of people, and are often times leased for individual games. Food and beverage are typically included in the cost of Party Suites.
Private Suites
Host the perfect party, meeting, or get together in a private suite at a Dallas Mavericks Game
Experience the best seats at American Airlines Center for an upcoming Dallas Mavericks game. SuiteHop has access to the most exclusive Dallas Mavs suite experiences available.
Private Mavericks suites at American Airlines Center typically seat parties of 12-32 guests.
What are the options?
Flagship Level Suites
Located closest to the court, Flagship Level Suites seat 12-18 guests.
Platinum Level Suites
Located at the baseline and have an end court view. Platinum Level suites seat 12-22 guests.
Admiral Level Suites
Admiral Level suites are located on the top level and wrap around the arena. Admiral Level Suites seat 12-32 guests.
Arena FAQ
All about the suites at American Airline Center
The Dallas Mavericks (often referred to as the "Mavs") are a professional basketball team owned by Mark Cuban and coached by Rick Carlisle. They were established in 1980, and have won one National Championship (2011), two conference titles, and three division titles. The Mavs play in the NBA and are part of the Western Conference Southwest Division.
The Dallas Mavericks play their home games at the American Airlines Center, which they share with the Dallas National Hockey League team, the Dallas Stars.
How many suites are available to rent for Dallas Mavericks Games?
American Airlines Center has 144 total suites available for Mavs games throughout the season. Each private suite can hold between 12-32 people, depending on the suite location and level. American Airlines Center can also host groups and parties of various sizes in one of the five available "party suites" also available to lease for individual games or events.
Mavs Suite Amenities & Special Features:
Dallas Mavericks suites are configured with extra-wide, theater-style seats and bar stools. A refrigerator and ice maker come standard in all suites, as do two high-definition flat-screen televisions, granite countertops, and local internet access. Suites are newly remodeled with upscale modern furniture. All suites are climate-controlled with great views of the game action.
Each American Airlines Center suite comes with two high-definition flat-screen televisions equipped with DirecTV satellite service and live feeds of Dallas Mavericks and Dallas Stars games. The arena is also equipped with wireless internet service.
Why should I book my American Airlines Center Suite with SuiteHop?
SuiteHop is an online marketplace providing the most comprehensive details and availability for suite events at AAC. With real-time pricing and high attention to customer service, SuiteHop's suite experts will help you from booking your suite all the way through ordering catering for your event.
When do suites open for access?
American Airlines Center suites open two hours before the start of the game.
How do I get to American Airlines Center?
American Airlines Center is located in Victory Park, at 2500 Victory Ave, Dallas, Texas. It is north of Dallas' Central Business District, as well as the historic west end. American Airlines Center has convenient access to major freeways, as well as public transportation.
Catering
American Airlines Center Catering Explained
Suite catering is provided directly through Levy Restaurants. In addition to the catering options, suite holders have access to any of the restaurants, 5+ specialty beer bars, and 17+ concession stands throughout American Airlines Center, as well as complete in-suite food and beverage services.
Every suite comes equipped with your own personal suite attendant and concierge service. Full menus are available, and advance catering orders must be placed a minimum of 3 days prior to your event.
American Airlines Center professional chefs fuse a passion for cuisine with a widespread culinary background to bring you an unforgettable dining experience in your Dallas mavericks suite. Since Dallas is known for its quality BBQ food, many of the specialties revolve around that genre. Food packages and samplers are a good way to bring a wide food variety into your suite and range from $15/person to $60/person.
Estimated AAC Suite Catering Costs
| Options | Pricing |
| --- | --- |
| Full meal with drinks | $75 - $150 per guest |
| Snacks with beer & wine | $30 - $60 per guest |
| Beer & wine alone | $25 - $40 per guest |
SuiteHop Recommended Suite Catering Menu
Feeds 20 guests
Freshly Popped Popcorn

Chips & Queso

Three Cheese Mac

Classic Caesar Salad

West End Fajitas

Gourmet Cookies and Brownies

12 Non-Alcoholic Beverages

24 Assorted Beers
This menu is based on American Airlines Center Suite Catering options. Items are subject to availability. 
Pro tip: To lower waste, we recommend ordering fewer beverages upfront. Watch what your guests are consuming and reorder accordingly.
Learn more about Dallas Mavericks catering at American Airlines Center.