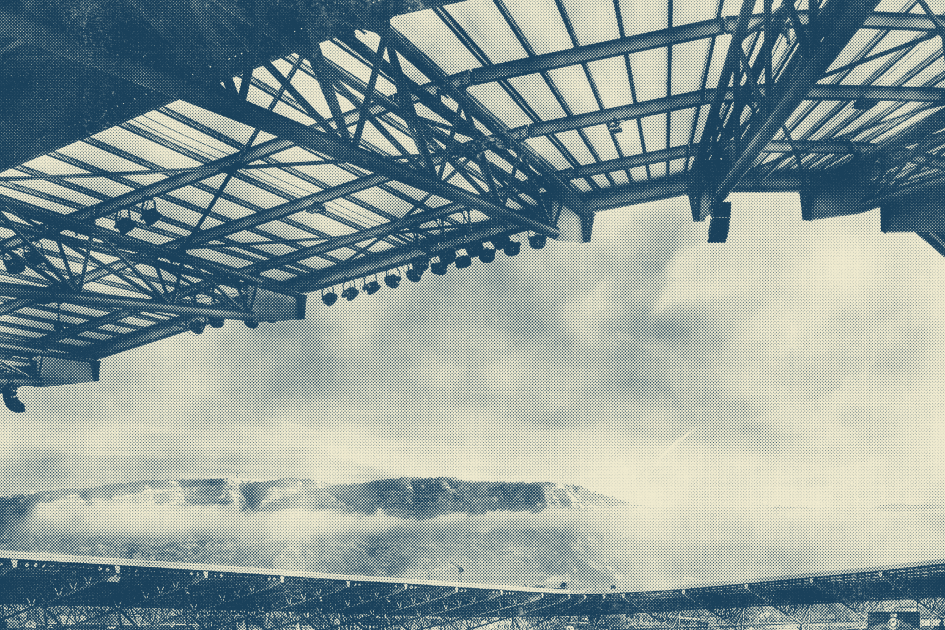 Dos Equis Pavilion
VIP Boxes & Premium Seating
Venue Info
Dos Equis Pavilion
1818 1st Ave
Dallas, TX
Get Updates
Sign up for our newsletter with offers, updates and featured events at Dos Equis Pavilion.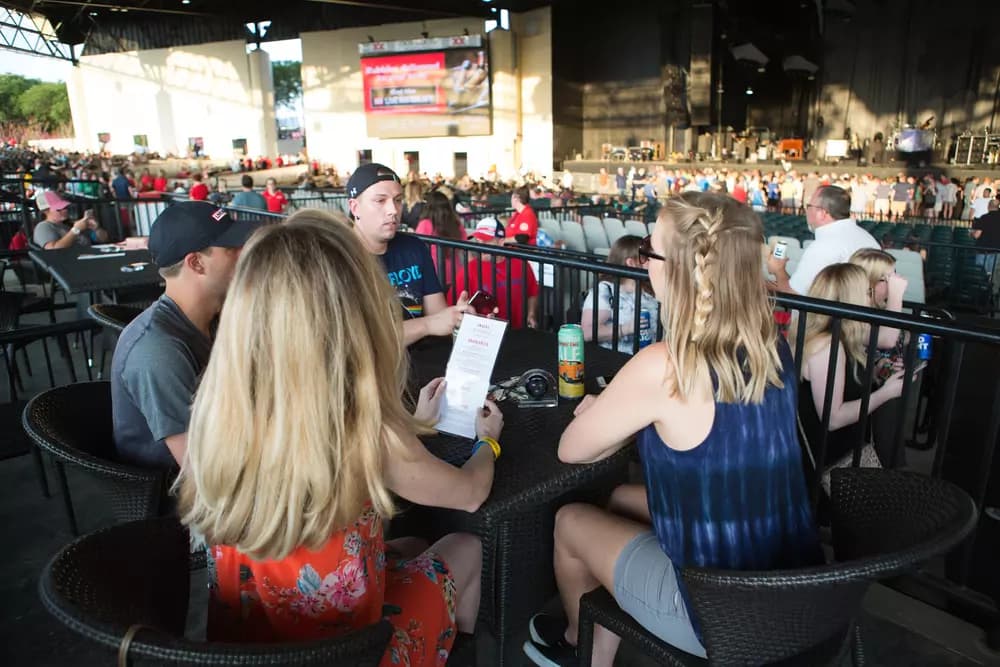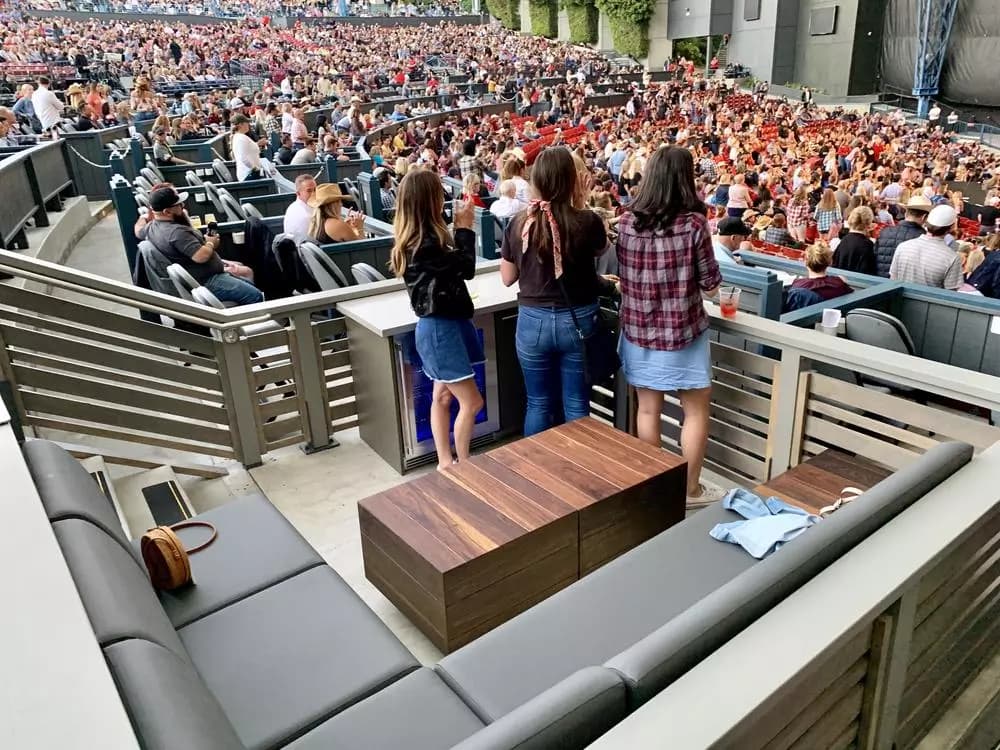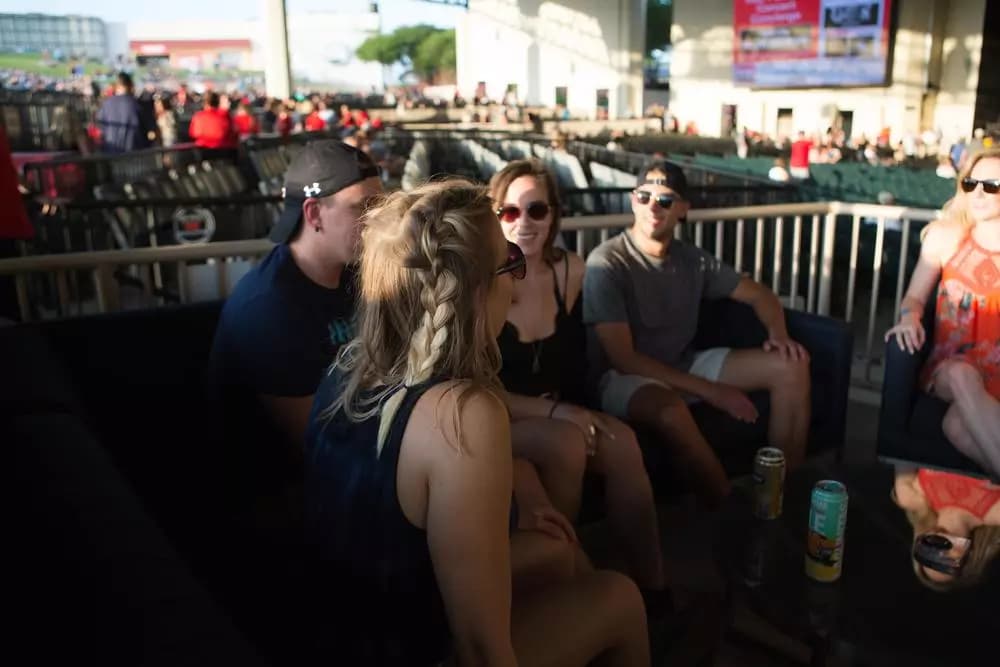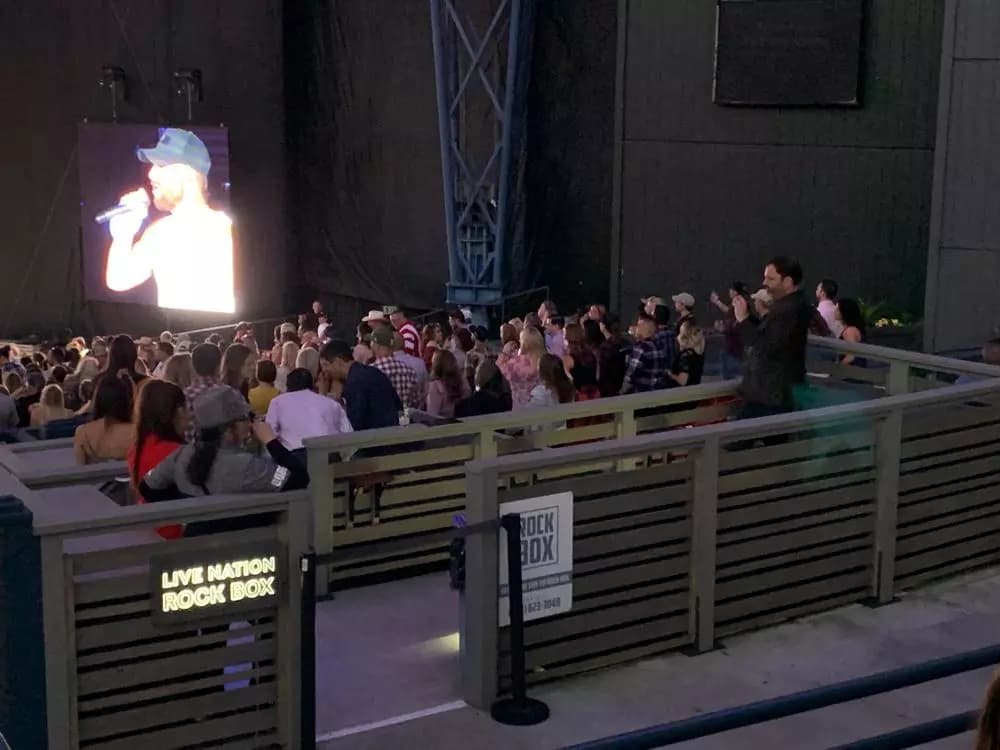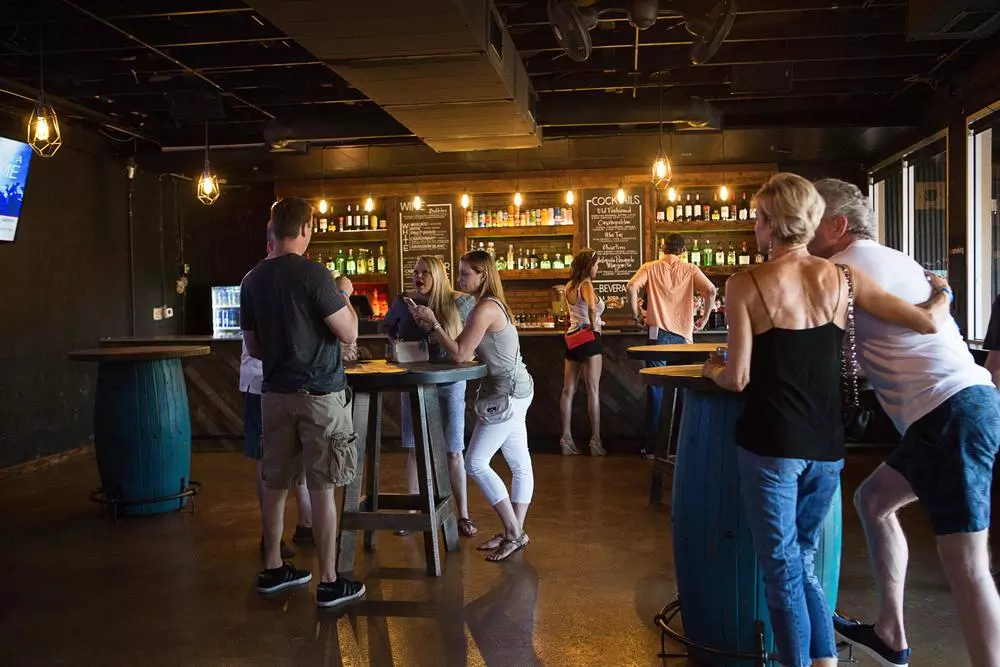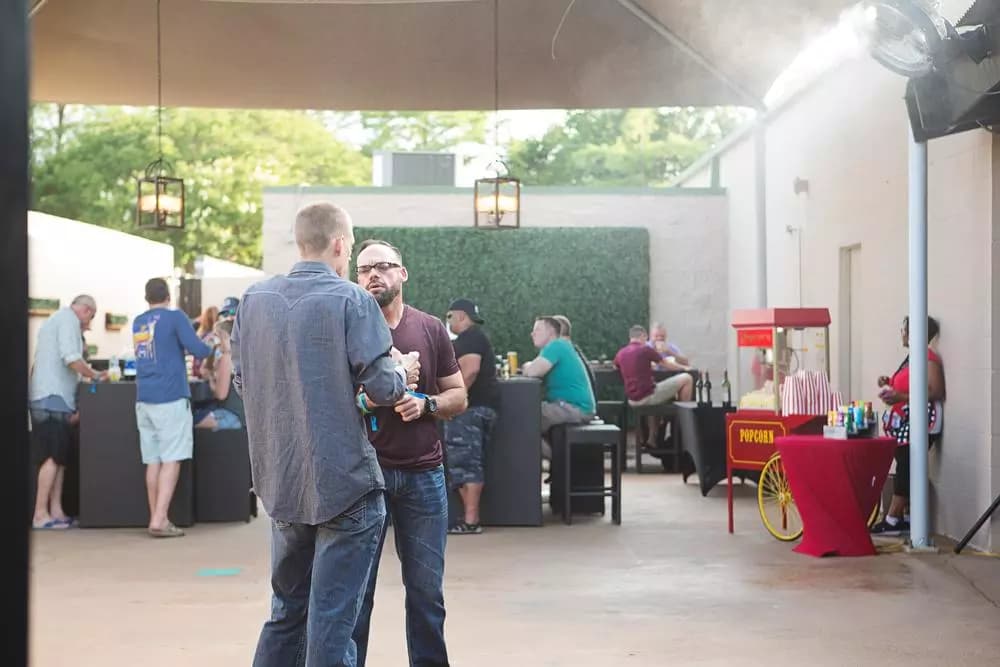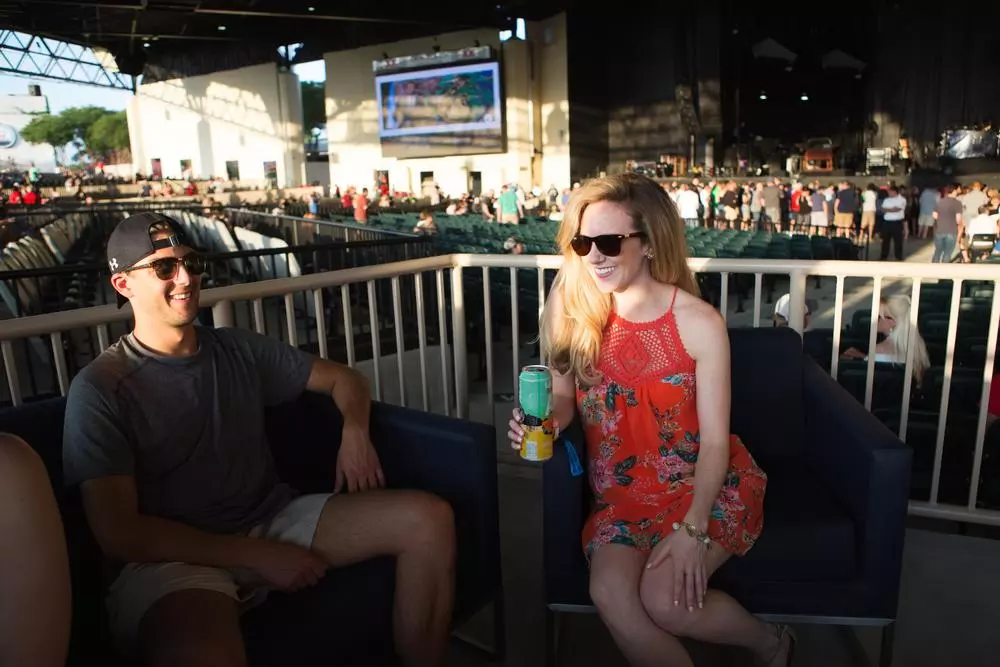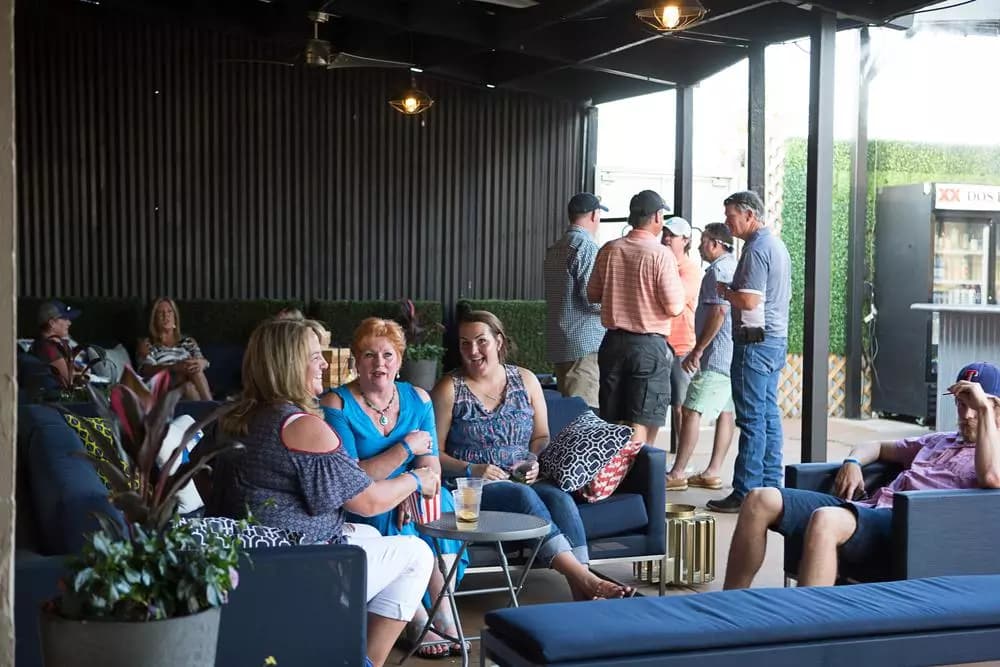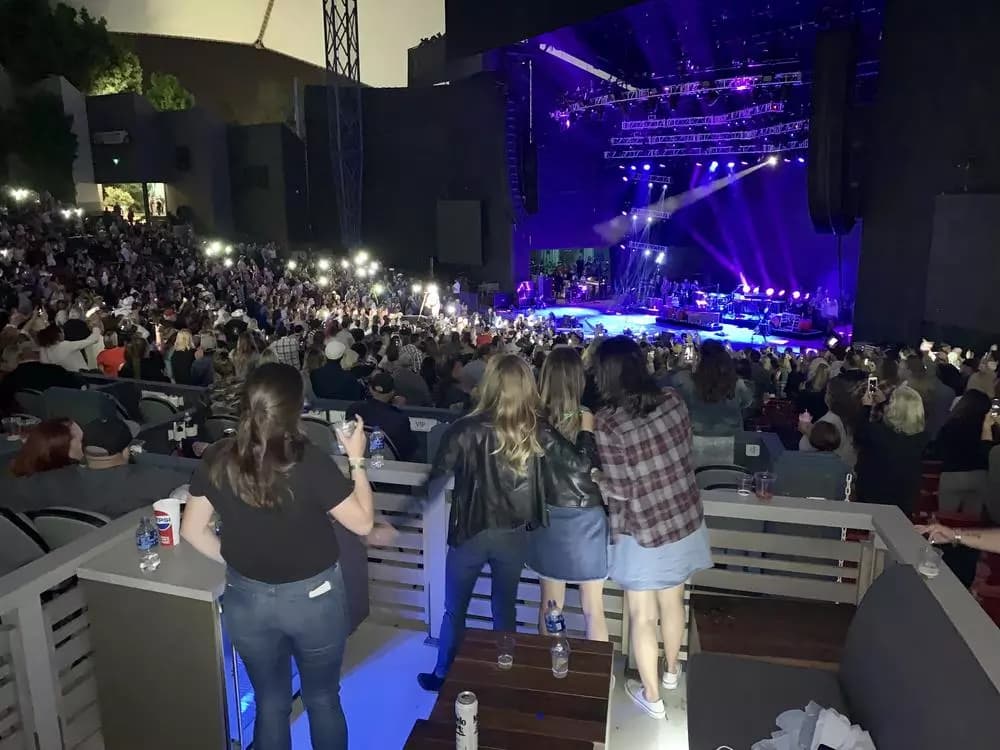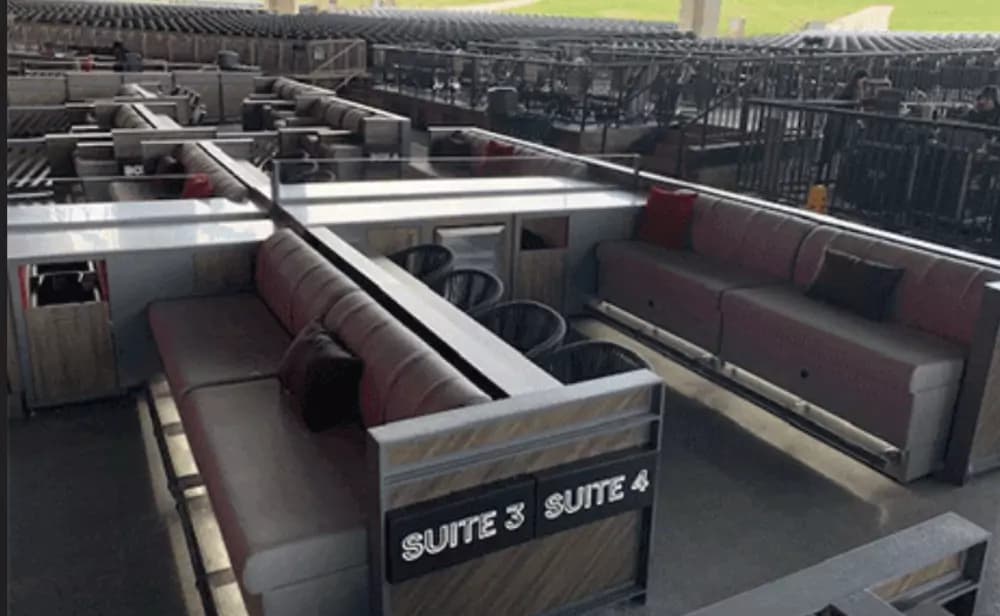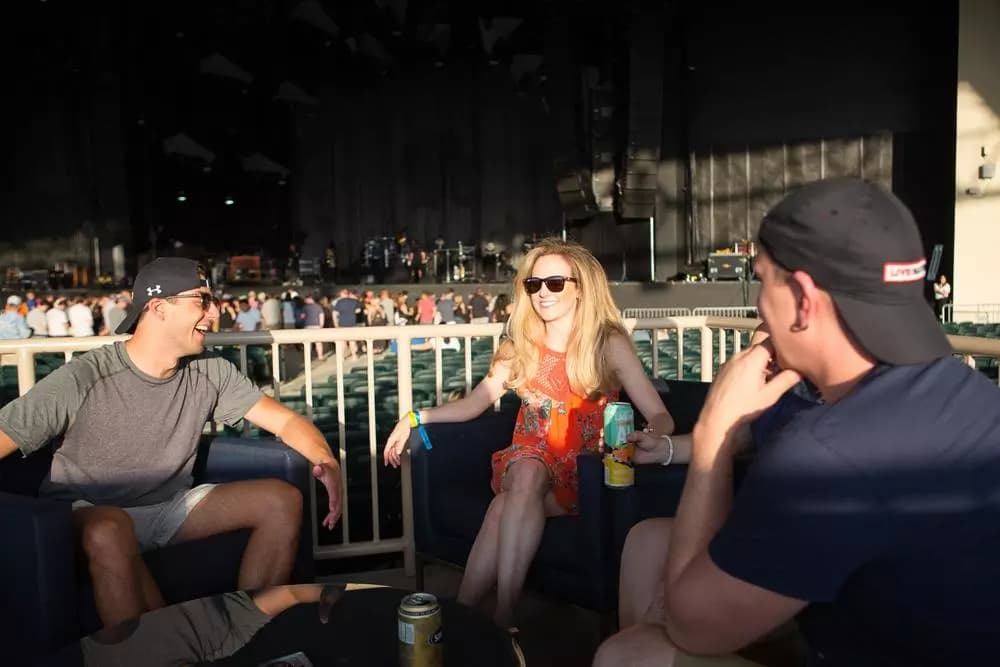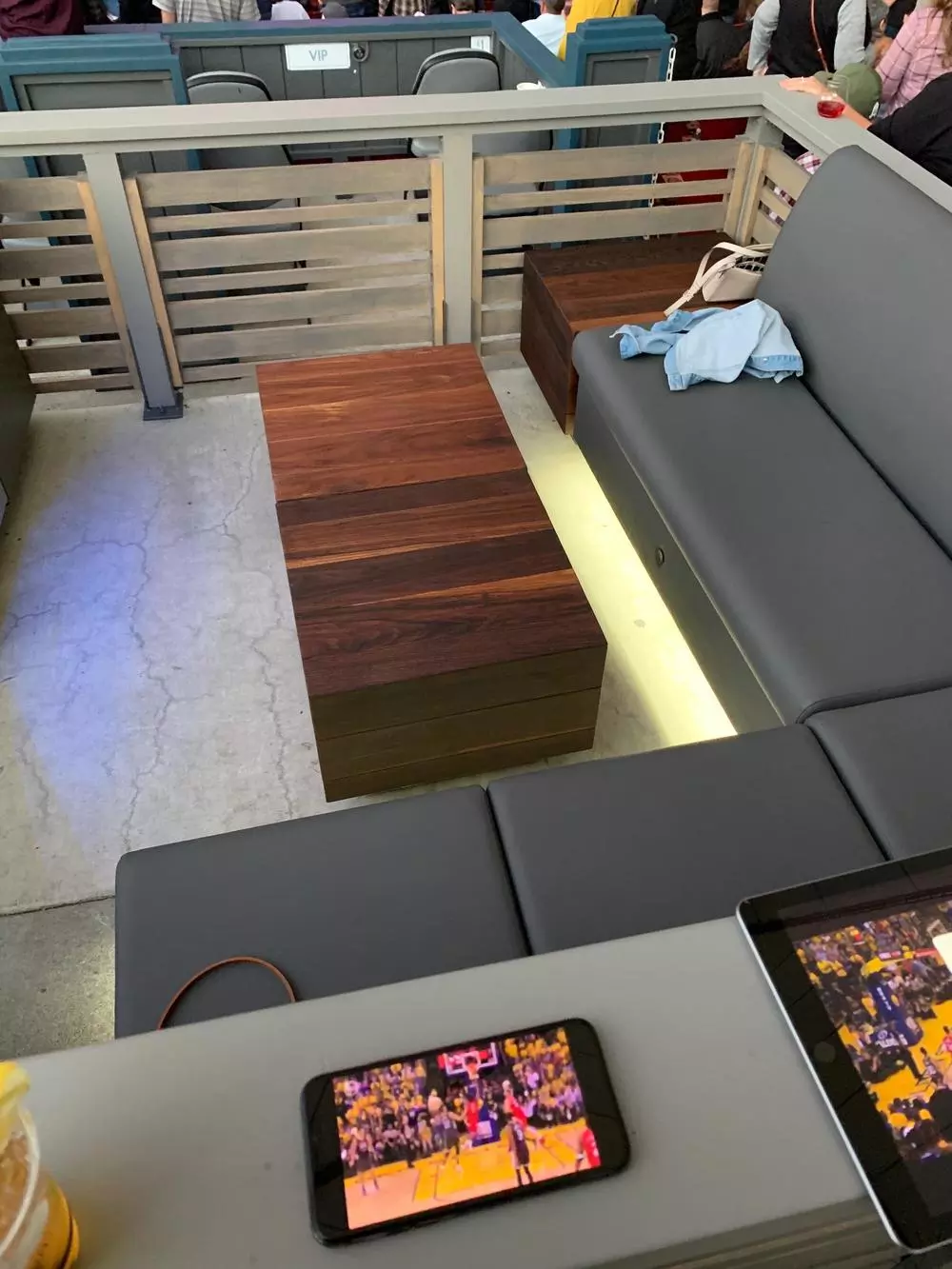 VIP Boxes
Luxury Concert Experiences at Dos Equis Pavilion
Everything is bigger and better in Texas, and getting the chance to experience outdoor concerts in the heart of Dallas, Texas is a true bucket list-worthy treat. Dos Equis Pavilion (aka Coca-Cola Starplex Amphitheatre and/or Gexa Energy Pavilion) is an outdoor theater located in Fair Park, Dallas.
There is nothing like enjoying live music out under the stars. As your favorite artists head on tour for the summer, you can now plan an unforgettable experience at Dos Equis Pavilion in a Live Nation Rock Box or the large open-air suites. 
The Rock Boxes, Dream Seats, and Luxury Suites at Dos Equis Pavilion provide the VIP experience you've been dreaming of. With the best views of the stage, luxurious lounge-style seating, and catering on demand from your own dedicated server, you won't want to sit anywhere else. Live like a Rock Star while you rock out to the best tunes of the summer. 
At some venues, you can book as few as 2 seats in a VIP Box and share the experience with other concert-goers. For a private experience, you can book the entire bow or suite by purchasing all the seats.
Note: VIP Ticket options vary from venue to venue. 
Luxury Options at Dos Equis Pavilion
Premium seats at Dos Equis Pavilion are located between the 100 level & 200 level sections. Dream Seats are located in front of the Rock Boxes with the best sight lines. Premium open-air suites are located at the center stage in the middle of the Rock Boxes.
Open-Air Suites:
Accommodates up to 10 guests

Comfortable Padded Seating

Space for guests to mingle

Counter Top for Food & Drinks
Rock Boxes:
Accommodates up to 16 guests

Comfortable Padded Seating

Lager Space to Enjoy Concerts
Deam Seats:
Sold in sets of 2

Comfortable Seating

Intimate concert experience

Best sightlines of stage
The VIP Experience Dos Equis Pavilion
Premium seat benefits at Dos Equis Pavilion can include: 
Best views of the stage

Upscale Bar

Premium restrooms

In-Seat Wait Service

Advanced Menu Options

Elevated Dining Experience
VIP Parking 
Unless specified on the listing, parking passes are not included with ticket purchases.
Live Nation Club Access
Each listing is different, and most listings do not include access to the Live Nation Club Access unless noted on the listing. With access to AIR-CONDITIONED Live Nation Club, you will enjoy your drink in comfort. Lounge in the cushy couches before the show starts and enjoy all the creature comforts that come with the title VIP. 
Premium Views 
VIP tickets offer the best sightlines in the venue. With elevated seating and center sage views, you'll enjoy every minute of the performance.
In-Seat Wait Service 
Don't miss a moment of the concert with in-seat wait service and food delivered straight to your seat within moments. No need to battle the concessions line in between acts or performers.
Exclusive Restrooms 
Raise your hand if you love waiting in line for sketchy public restrooms, only to risk the chance of the person next to you throwing up on your shoes? No need, with the exclusive restrooms designed only for VIP Patrons, like yourself.
Pricing
Premium Ticket Costs at Dos Equis Pavilion
Nothing screams summertime like seeing a concert or live event, and if you haven't had the pleasure to experience one at Dos Equis Pavilion in Texas, you're truly missing out. Please refer to the helpful photo gallery to see your seating options, so you can weigh the options as to which one will work better for you.
How much do VIP Tickets Cost at Dos Equis Pavilion
$300 - $2,000 per ticket 
VIP Tickets for concerts at Dos Equis Pavilion vary in cost based on the artist performing.
Are VIP tickets and VIP Boxes less expensive than regular tickets?
Usually no. With VIP Experiences and the best sightlines in the venue. VIP Tickets and Boxes may cost more than general admission seats. Parking & lounge access prices will also vary by concert.
Ticket Options
Snag a VIP Box or Suite Tickets for your next show
Who wants to sit in the grass and enjoy a concert like you're a teenager? All hail the back support and assigned seating. With SuiteHop you can enjoy the best seats in the house. 
Open Air Suite
The Open Air Suite at Dos Equis Pavilion is a private area for your group of up to 16 guests. Enjoy lounging on comfortable patio furniture during the show with your favorite group of people. A great view of the stage makes this concert-going experience unforgettable. 
VIP Boxes at Dos Equis Pavilion
VIP Box Tickets at Dos Equis are located above the center 101 section. Enjoy in-seat wait service at the push of a button! Individual VIP tickets may be purchased in boxes or you can purchase the entire box for a private experience. VIP Tickets offer extra legroom with comfortable luxury seating.