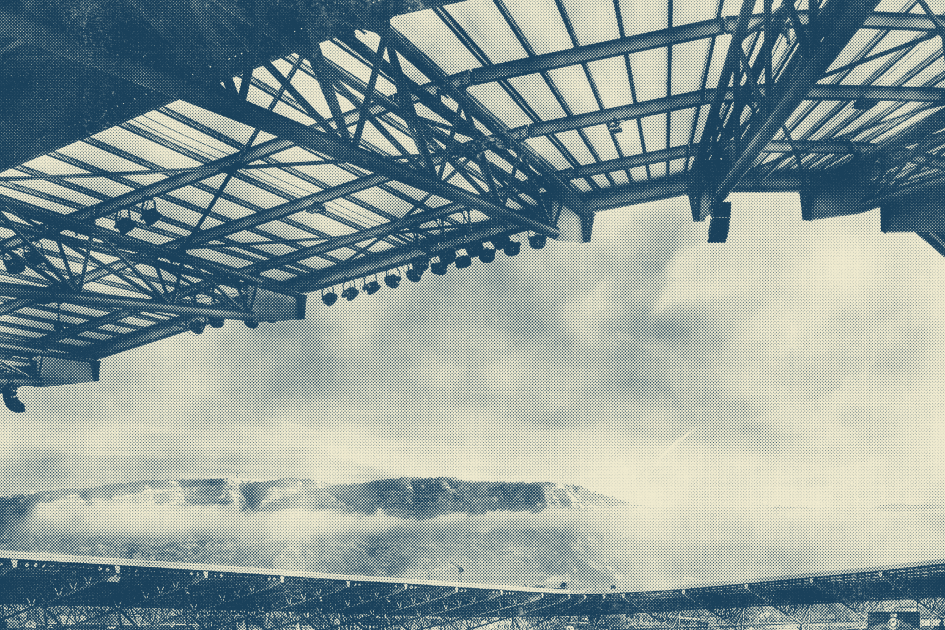 FivePoint Amphitheater
VIP Boxes & Premium Seating
Venue Info
FivePoint Amphitheater
undefinedChinon
Irvine, CA
Get Updates
Sign up for our newsletter with offers, updates and featured events at FivePoint Amphitheater.
VIP Boxes
Luxury Concert Experiences at FivePoint Amphitheatre
Spend your California summer nights enjoying the picturesque outdoors and wonderful weather. If you love live music, you don't need to be holed up in a small club missing the warm air and starry skies of Irvine, California. A VIP Box in FivePoint Amphitheatre gives you luxurious treatment and first-class perks with views to die for. Even at a sold-out show, you will have plenty of space to be comfortable during the performance. There are so many amazing live acts scheduled to play here this season and you can be at the center of it all in a VIP box.
From the start, you are not a regular ticket holder. The VIP seats surround the soundboard getting you so close to the stage you won't believe it. No need to fight for a spot in a standing-room-only area. You have reserved, spacious seating in the VIP Box at FivePoint Amphitheatre. There is no better way to enjoy outdoor entertainment than as a VIP.
The VIP Experience at FivePoint Amphitheater
Please keep in mind that not all of the ticket listings offer the same amenities at FivePoint Amphitheater. Look at each listing to be sure what is included in the ticket purchase.
Premium Views 
The VIP boxes in FivePoint Amphitheatre are around the soundboard. Feel like part of the band's crew with an up-close and personal view of all the excitement. You won't miss a moment of what you came to see from this spot in the amphitheater.
VIP Parking 
Some listings may include VIP parking just feet from the door in specialty reserved VIP parking lots and enter the venue through the VIP entrance. Shorter lines mean you are in your seat enjoying the show in minutes! Check your listing to see if VIP parking passes are included or available to purchase.
Access to Private Clubs 
VIP Clubs offer respite from the weather and a wide assortment of premium catering and alcohol available to purchase. Luxurious seating, hand-crafted cocktails, and five-star menus await you. Not all listings include access to FivePoint Amphitheater private clubs, check your listing to see if access is included.
In-Seat Wait Service 
There's no need to miss a minute of the show when drinks and food are delivered directly to your suite. Use the in-seat Kallpod buttons to request service directly to your seat! 
Exclusive Restrooms 
Tired of waiting in line for questionably clean restrooms? With most VIP tickets, you'll have access to private bathrooms just for you.
Pricing
Ticket Costs at FivePoint Amphitheater
Live music is an earmark of the summer months and there is no better way to enjoy your favorite artists than from a VIP Box or VIP Tickets at FivePoints Amphitheater. SuiteHop has access to VIP seating at many outdoor venues. All offer their own special experiences and FivePoint Amphitheater is no exception.
Each outdoor venue is set up with unique seating accommodations. We've included the typical options you may find for summer concerts, but special situations may apply.
How much do VIP Tickets Cost
$400 - $800 per ticket 
VIP Tickets for concerts at FivePoint Amphitheater vary in cost based on the location, the artist performing, and the amenities included.
Are VIP tickets and VIP Boxes less expensive than regular tickets?
No, VIP options are typically more expensive than other seats in the venue. VIP Seats offer a premium experience and often include access to private clubs, in-seat wait service, and more. 
Ticket Options
Snag a VIP Box or VIP Tickets at FivePoint Amphitheater
Outdoor concerts in the grass are a thing of the past. With SuiteHop you can enjoy the best seats in the house with premium VIP ticket amenities. Check out the options and rock out like a VIP this summer.
VIP Box Seating at FivePoint Amphitheater
Box seats vary from venue to venue. Individual VIP tickets at FivePoint Amphitheater may be purchased in boxes and these areas include the best sightlines of the show. VIP Tickets may be purchased individually and offer extra legroom with comfortable luxury seating.
Premium Club Seats at FivePoint Amphitheater
Club seats offer plush comfortable seating with the best sightlines in FivePoint Amphitheatre! Premium Club seats are reserved specifically for your group and allow you to order food and beverages directly to your seat.