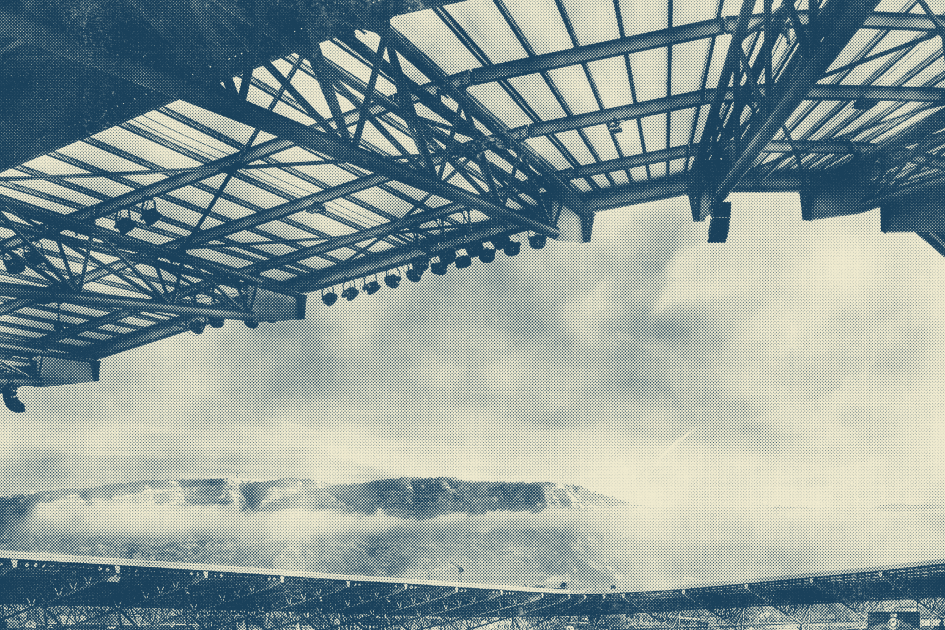 PNC Music Pavilion
VIP Boxes & Premium Seating
Venue Info
PNC Music Pavilion
707 Pavilion Boulevard
Charlotte, NC
Get Updates
Sign up for our newsletter with offers, updates and featured events at PNC Music Pavilion.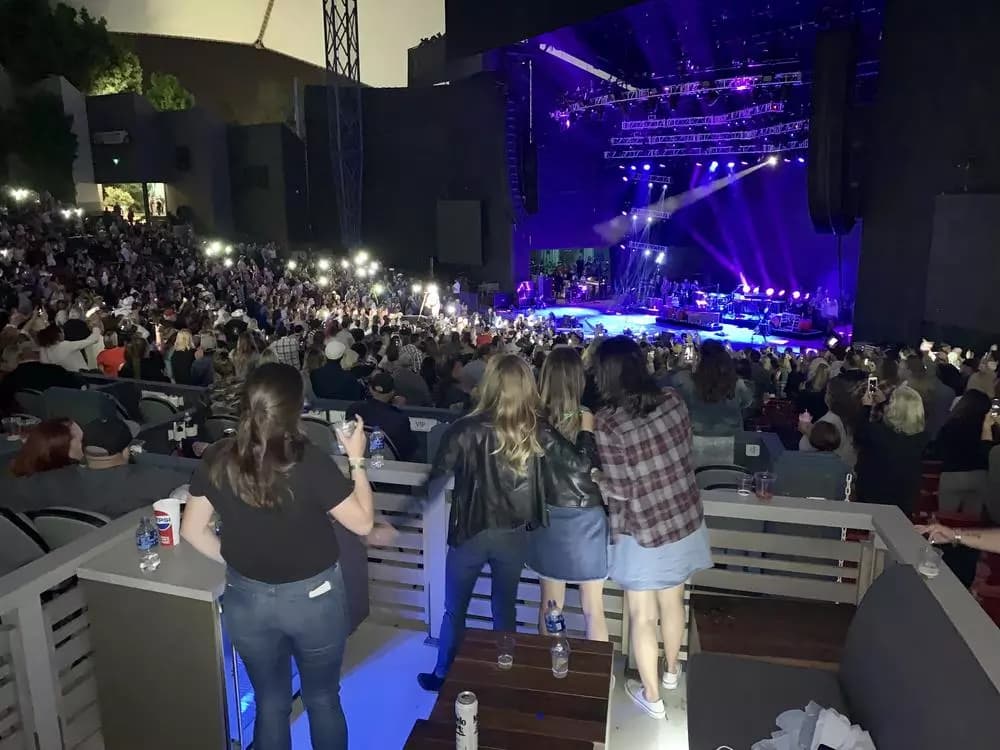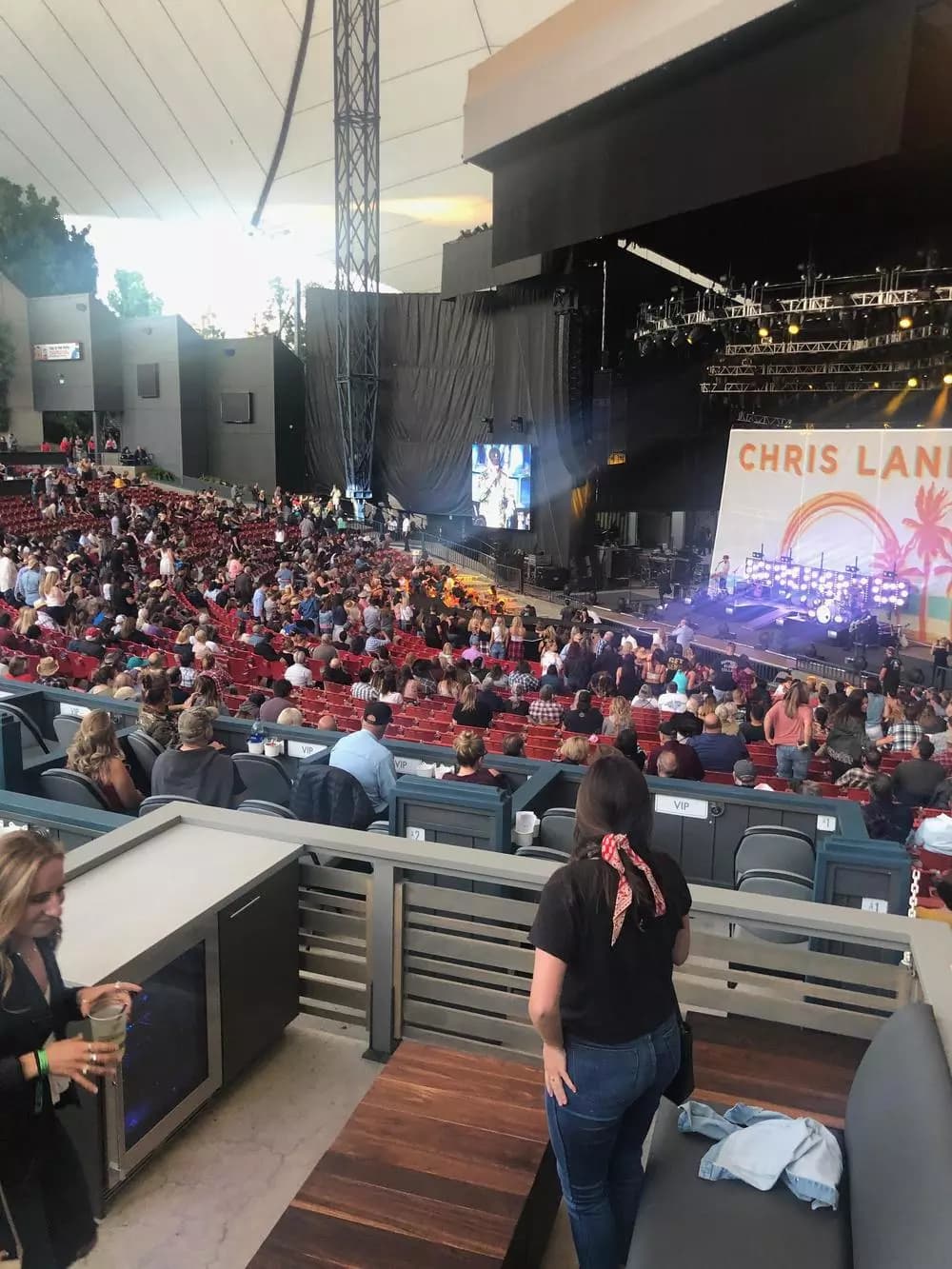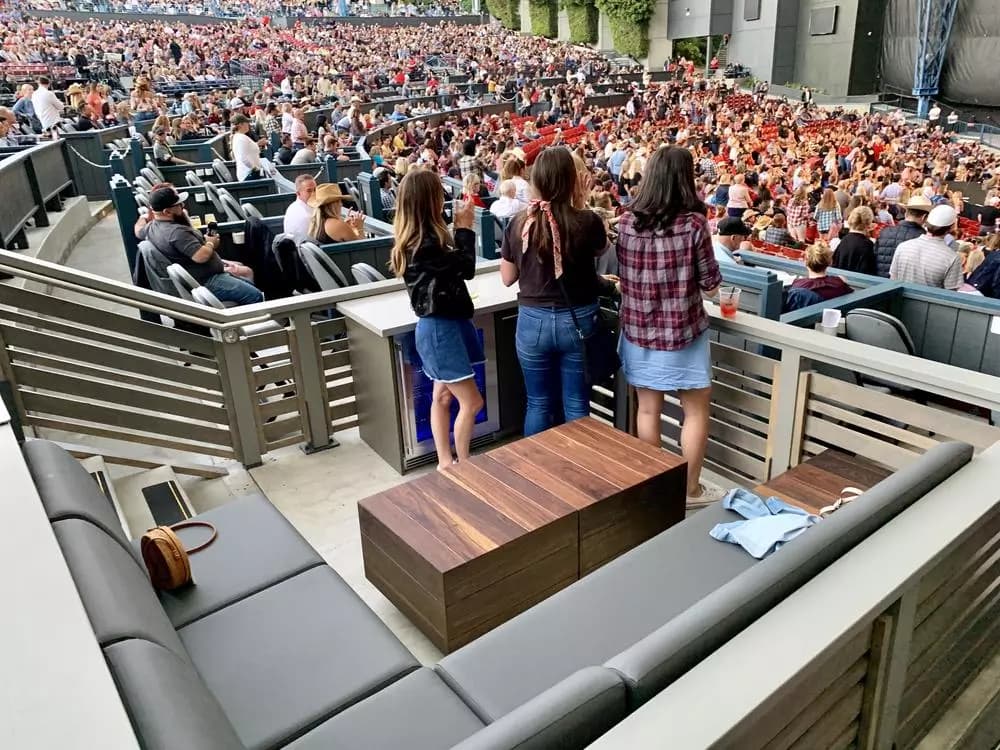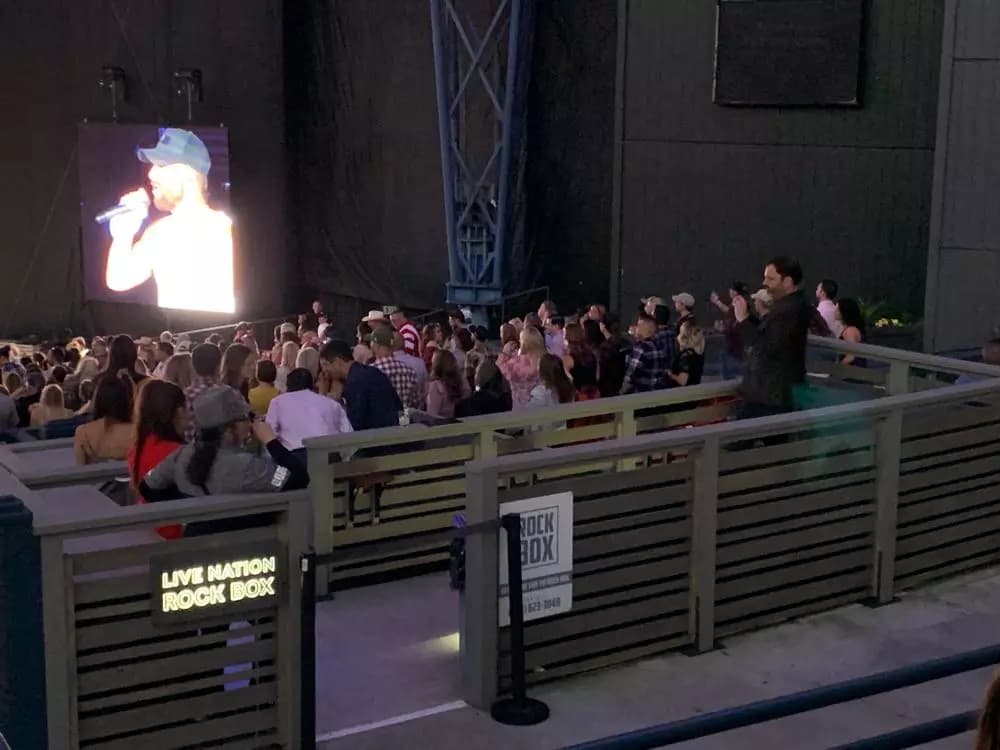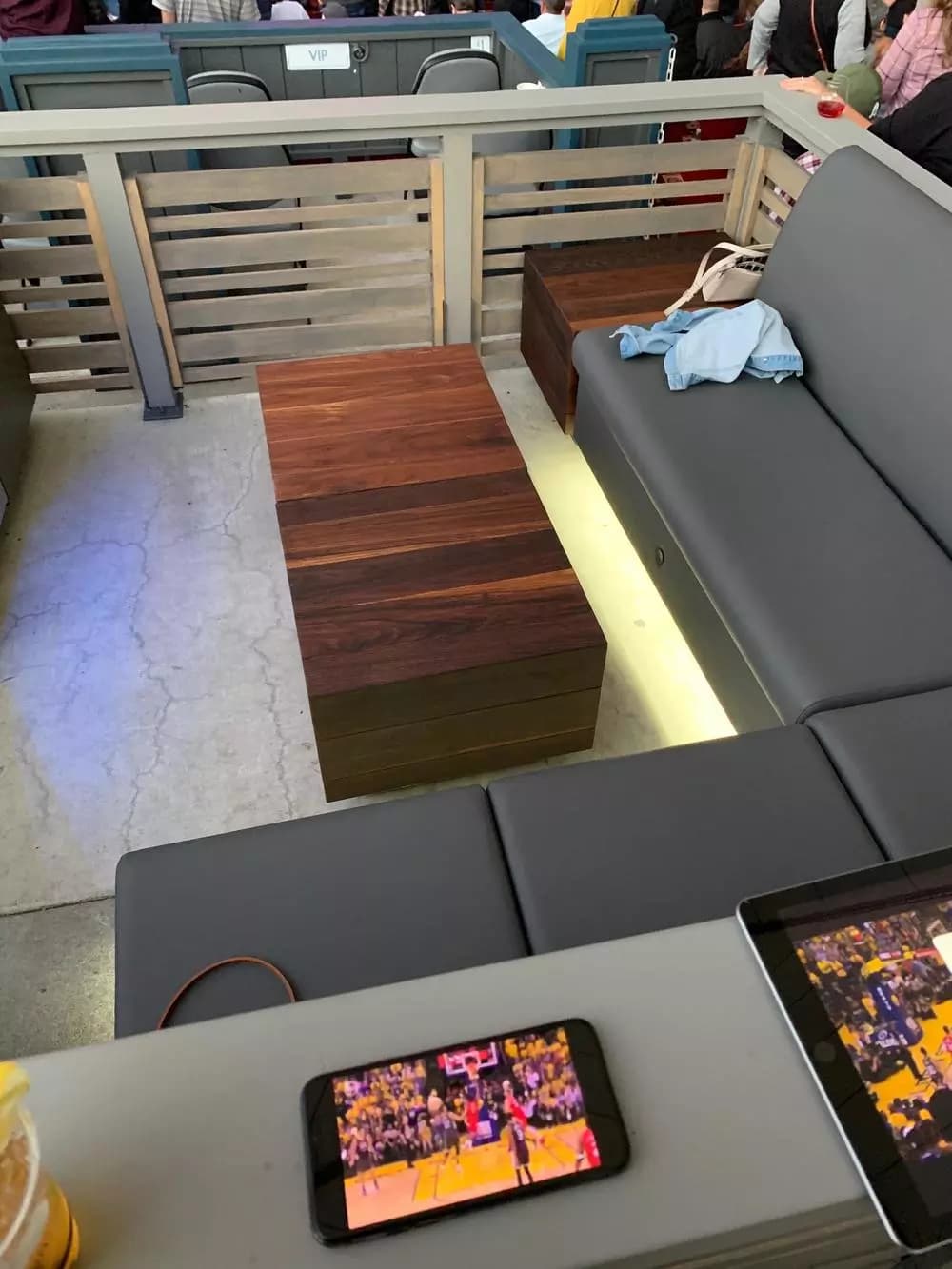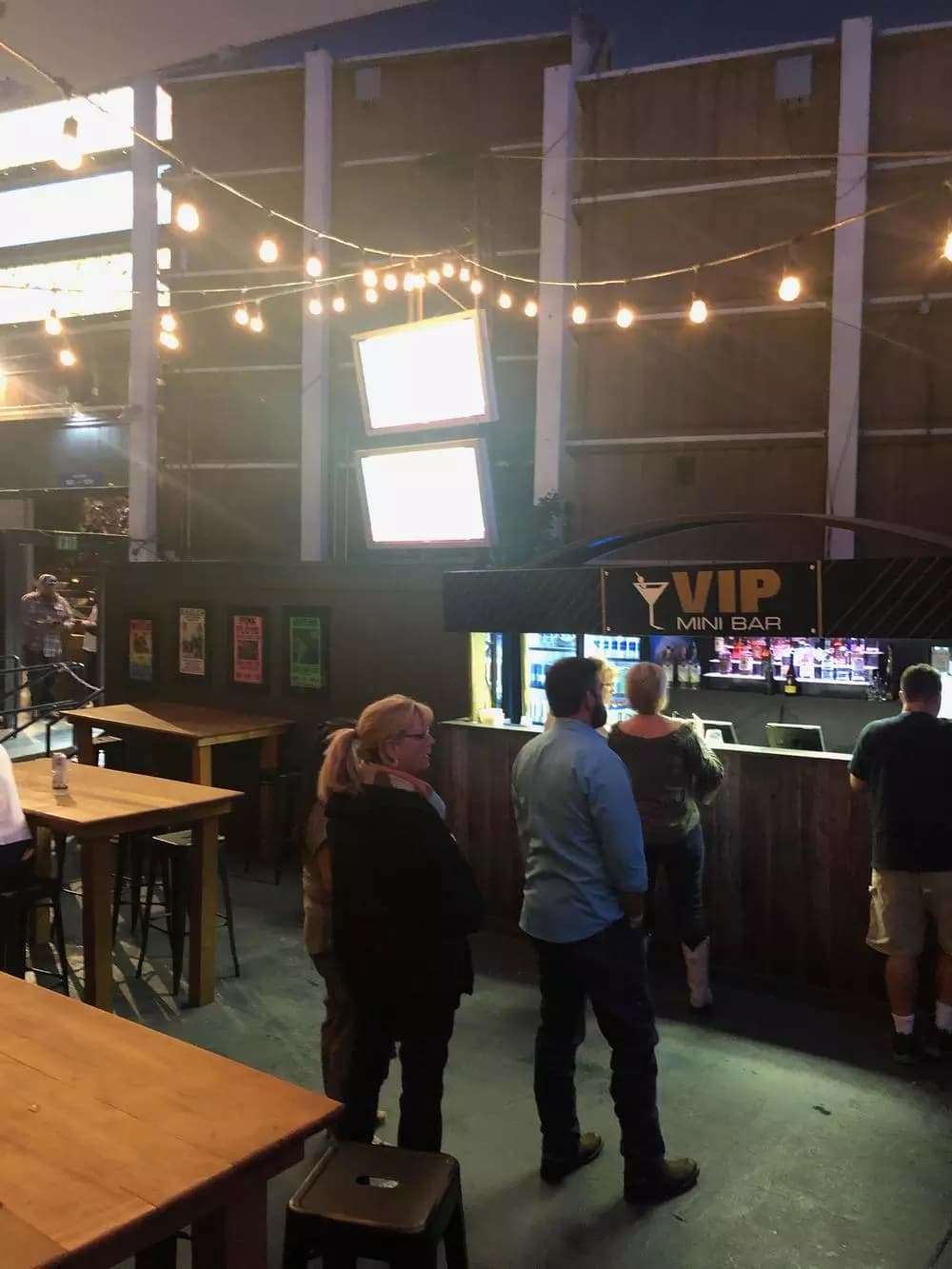 Rock Box
Luxury Concert Experiences at PNC Music Pavilion
There is no place sweeter in the summer than North Carolina and if you are lucky enough to catch some live music under the southern stars, it will be a summer to remember. The city of Charlotte sets the perfect scene for enjoying outdoor music. The biggest tours of the summer have stops planned here and you can be at the center of it all with exclusive Live National Rock Boxes at PNC Music Pavilion.
The Rock Box at PNC Music Pavilion provides the VIP experience you've been dreaming of. With the best views of the stage, luxurious lounge-style seating, and catering on demand from your own dedicated server, you won't want to sit anywhere else. Live like a Rock Star while you rock out to the best tunes of the summer. 
At PNC Music Pavilion you can book as few as 2 seats in a VIP Box and share the experience with other concert-goers. For a private experience, you can book the entire VIP Box by purchasing all the seats.
Note: VIP Ticket options vary from venue to venue. Refer to the specific seating options at the venue you want to attend for details about the options available. Keep in mind that not all VIP Box listings include access to the VIP Club or parking. If VIP Club access or parking is included it will be explicitly noted on the listing. 
The VIP Experience
VIP Parking Available to Book 
You will skip the stress of hoping there are parking spots remaining when you arrive when you purchase VIP Parking. Purchasing a VIP parking pass gives you the peace of mind that you will have a spot right by the VIP red carpet entrance. VIP Parking is not included in most listings - it must be purchased separately. 
Access to Private Clubs 
Inside PNC Music Pavilion there is a VIP Club. If you want a place to hang out in between sets or you just want to sit at a table and take a break, the VIP club is ideal. Order from the gourmet menu in the club and enjoy craft cocktails and five-star dining options. The crowd stays small here making it a pleasure to be in the club. There is no reason to wait in long lines for the bathroom with VIP bathrooms by the club. Not every VIP Box listing includes access to the VIP Club. If VIP Club access is included it will be explicitly noted in the listing. 
Premium Views 
You will love the view of the stage from a VIP box inside PNC Music Pavilion. The boxes are just above the lower level with nothing blocking your view. These elevated boxes ensure that you don't miss a moment of excitement this summer. 
In-Seat Wait Service 
Do not miss your concert by standing in line for a beer and a burger. When you sit in a VIP box, the waitstaff of PNC Music Pavilion brings amazing food and drinks right to your seat. When you need something, simply press the Kallpod button in your box and the waitstaff will come right away to take your order and deliver your selections. 
Exclusive Restrooms 
VIP ticket holders don't have to wait in long lines for anything, including using the restroom. If you have VIP Club access included in your purchase, you will have access to VIP bathrooms that are located near the VIP club and are clean with short lines.
Pricing
Ticket Costs at PNC Music Pavilion
Make the most of your summer with live music outside at PNC Music Pavilion. Incredible bands and artists are going to fill the air in Charlotte and you can be there with the best seats in the house if you choose a VIP Box. Most music fans are unfamiliar with the VIP options at outdoor venues that are known for general admission lawn seats. Those lawn areas are overcrowded and you are so far from the stage. Choose the VIP life and let SuiteHop find the perfect VIP Box for the shows you want to see this summer. SuiteHop has the best access to VIP seating at venues all over North America including PNC Music Pavilion. 
Outdoor venues all offer unique experiences for music fans. Here is a picture of what you can expect at PNC Music Pavilion.
How much do PNC Music Pavilion VIP Tickets Cost
$300 - $600 per ticket 
VIP Tickets for concerts at PNC Music Pavilion vary in cost based on the location and artist performing.
Are VIP tickets and VIP Boxes less expensive than regular tickets?
No, VIP options are not typically more affordable than other seats in the venue. VIP Seats offer a premium experience and may include access to private clubs, in-seat wait service, and more. Please note that if VIP Club access is included, it will be explicitly noted on the listing. 
VIP Options
Snag a VIP Box or VIP Tickets for your next show
Get treated like the rockstar that you know that you are with VIP seating at PNC Pavilion. SuiteHop experts can answer all your questions about the costs and benefits of VIP box seating at outdoor venues and will help you secure a VIP box for any concert you want to attend.
VIP Box Seating at PNC Music Pavilion
Box seats vary from venue to venue. Individual VIP tickets may be purchased in boxes and these areas typically include sunshade in addition to the best sightlines of the show. VIP Tickets may be purchased individually and offer extra legroom with comfortable luxury seating.
Premium Club Seats at PNC Music Pavilion
Premium Club seats offer plush comfortable seating with the best sightlines in PNC Music Pavilion. Premium Club seats are reserved specifically for your group and allow you to order food and beverages directly to your seat.