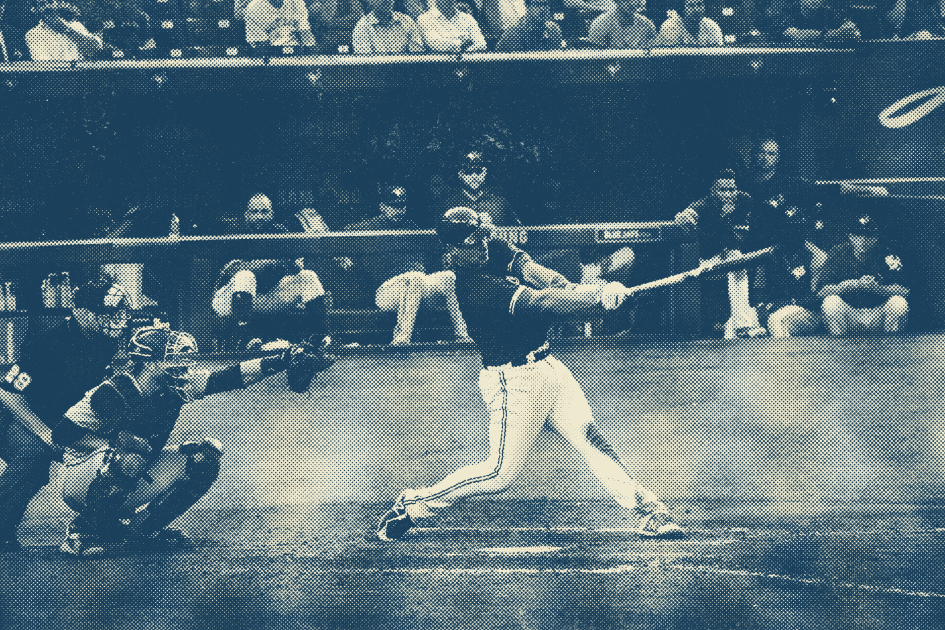 Boston Red Sox
Suites & Premium Seating
Get Updates
Sign up for our newsletter with offers, updates and featured events for everything Boston Red Sox.
Suite Pricing
Boston Red Sox Suite Pricing and Amenities
Cheering on the Boston Red Sox from premium box seats at Fenway Park is on the bucket list of every fan. Fenway Park is like no other field and the Red Sox box seats take your experience to the next level. If you have a group of baseball fans you want to thrill and impress, purchase a private Fenway Park suite from SuiteHop. The experts at SuiteHop know how to get the suite with the amenities you want and will help you every step of the way as you plan a premium event at a Boston Red Sox game.
How much do Boston Red Sox suites cost?
$5,000 -$18,000
Boston Red Sox suite prices will vary based on the matchup and location in the park. Private suites are available for Boston Red Sox home games with pricing starting at $5,000 and may cost as much as $18,000.
Amenities: Private indoor & outdoor seating, optional in-suite catering, views from different baselines, televisions in-suite
Total Suites at Fenway Park: 52
Suite Capacity: 12-25 guests
Low Range

Location

High Range

$5,000

Pavilion Suites
Along 1st & 3rd Baseline

$12,000

$7,000

Dell Technology Suites
Dell Technology Suite Level; 1st & 3rd Baseline

$18,000
Private Suites
Host the perfect premium event in a private Boston Red Sox suite
A luxury suite at a Boston Red Sox home game will thrill any baseball fan. If you are looking for options to plan a gathering that will bring together friends, employees, or clients, a Red Sox suite rental at Fenway Park is your answer.
Boston Red Sox home games are always the hottest ticket in baseball, making suite tickets even harder to come by but SuiteHop has your access to luxury seating at Fenway Park. Our experts will work with you to plan a legendary Boston Red Sox event.
Private suites are available for parties of 12 to 25 guests.
What are the Boston Red Sox suite options?
Pavilion Suites
$5,000 - $12,000 | 12 - 25 Guests
Boston Red Sox Pavilion Suites are ideal for smaller groups who desire a premium experience at Fenway Park. Choose your field view with six "K" Pavilion Suites on the third base side and five "B" Pavilion Suites on the first base side of the field. No matter which baseline your group selects, both have amazing sightlines of Red Sox action and unbelievable views of the Boston skyline. 
Dell Technology Suites
$7,000 - $18,000 | 20 - 22 Guests
Dell Technology Suites are located on the Dell Technology Suite Level along with The Legends Suite. Suites on the Dell Technology Suite Level are the newest Red Sox suites at Fenway Park. The private seating located outside the Dell Technology Suites is perched over other seating giving your guests an unobstructed view. These Red Sox luxury suites are one of the few that include private restrooms located in the suite.
What is included in Boston Red Sox Suites?
Private indoor & outdoor seating

Comfortable lounge-style seating

In-suite attendant & server

Glass viewing wall with the option to lift up for an open-air atmosphere

Climate-controlled environment

Suite catering available to purchase

Suite access 2 hours prior to game time
Stadium FAQ
All about Boston Red Sox suites
Boston Red Sox started in 1901 and is one of the original franchise teams in the American League. The multiple World Series winners continue to fight for the American League pennant every season. Get ready to scream out "Go Sox!" the entire game and belt out the Neil Diamond classic "Sweet Caroline" during the 8th inning.
There is a lot of history surrounding the Red Sox, including the sale of Babe Ruth to the Yankees which was believed to have caused to Red Sox curse that ended after the World Series win in 2004. Be a part of the history from the perfectly curated Red Sox suites and experience players attempting to hit a home run over the Green Monster.
How many suites are available at Boston Red Sox games?
There are 52 suites available for Boston Red Sox games at Fenway Park.
Why should I book my Boston Red Sox suite with SuiteHop?
SuiteHop is an online marketplace providing the most comprehensive details and availability for Boston Red Sox home games. With real-time pricing and high attention to customer service, SuiteHop's suite experts will help you from booking your suite all the way to purchasing catering.
What is included in a Boston Red Sox suite?
Every Red Sox suite ticket holder at Fenway Park can expect a premium and unique experience. Red Sox suite guests can expect comfortable and private seating options, a climate-controlled environment, a luxury baseball atmosphere, and a suite attendant to assist with all your game-day needs.
How do I get to the suite level at a Boston Red Sox game?
Suites at Fenway Park are on multiple levels around the park. Refer to your specific suite on the Boston Red Sox seating chart for the best way to get to your suite. Fenway Park attendants will be available to point you and your guests in the right direction upon arrival.
When do suites open for access?
Suites open 2 hours before a Boston Red Sox game.
Where should I park at a Boston Red Sox game?
Parking is extremely limited at during Red Sox games. Suite parking is an additional cost and can be purchased ahead of time, let your SuiteHop expert know you want to purchase parking prior to game day. 
If you choose to drive to the Red Sox game you can park at a pay-to-park public garage close to Fenway.
Public transportation like the MBTA Subway to the Kenmore T Station puts you right around the corner from Fenway! 
Rideshare service like Uber is a great transportation option. Multiple drop-off and pick-up points are located near Brookline Avenue, Boylston Street, or Ipswich Street.
Catering
Boston Red Sox Catering Explained
Catering is an additional cost on top of your Boston Red Sox suite purchase and must be received at least 2 days before game day. SuiteHop can assist in ordering catering before your event's catering deadline. 
Red Sox catering is exclusively provided by Aramark. Their chefs have carefully crafted suite menus to incorporate local, sustainable, and organic options. 
If you desire to order catering, SuiteHop recommends the preset menus to make ordering simple. These menus have everyone covered and Aramark even has suggested add-ons to their menus if you are craving a little more. A la carte options are available for those who want to customize their own menu. Bar packages are available for a variety of beverage choices. Food allergies and other dietary issues need to be addressed at the time of ordering.
Catering is not necessary for all suite events, guests can browse and purchase the many food and beverage vendors throughout Fenway Park.
Estimated Boston Red Sox Suite Catering Costs
| Options | Pricing |
| --- | --- |
| Full meal with drinks | $100- $150 per guest |
| Snacks with beer & wine | $50 - $100 per guest |
| Beer & wine alone | $35 - $50 per guest |
Boston Red Sox Recommended Suite Catering Menu
Feeds 20 guests
Red Sox Souvenir Popcorn Tin

Grilled Kayem Italian Sausages

Kayem Fenway Franks

Regina Pizzeria's Pepperoni Pizza

Brisket Sliders

Red Sox Ice Cream Cooler

12 Non-Alcoholic Beverages

24 Assorted Beers
This menu is based on Fenway Park Suite Catering offerings. Items are subject to availability. 
Pro tip: To lower waste, we recommend ordering fewer beverages upfront. Watch what your guests are consuming and reorder accordingly.