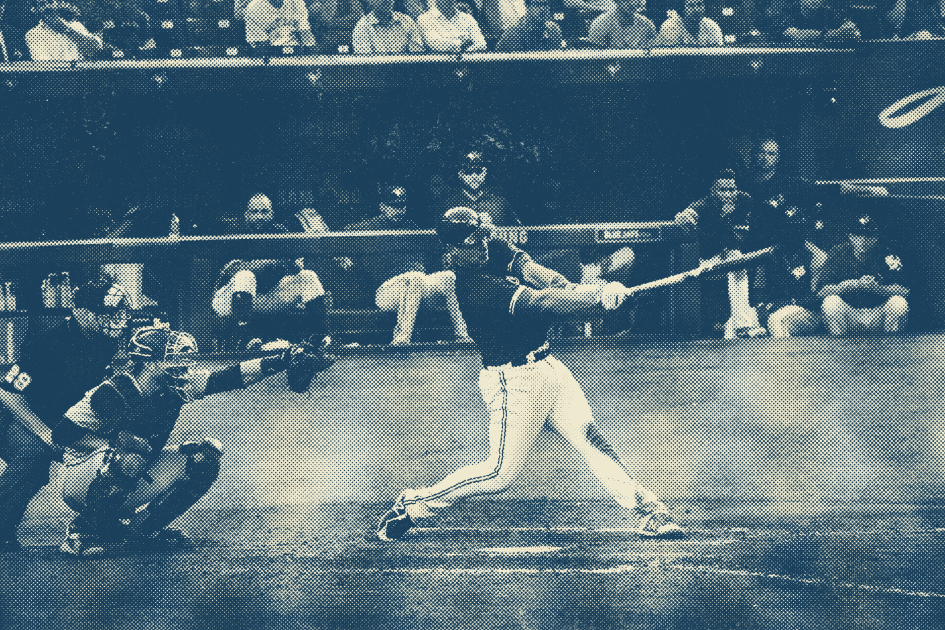 Baltimore Orioles
Suites & Premium Seating
Get Updates
Sign up for our newsletter with offers, updates and featured events for everything Baltimore Orioles.
Suite Pricing
Baltimore Orioles Suite Pricing and Amenities
There is nothing more exciting for an Orioles fan than going to a home game at Oriole Park at Camden Yards. When you attend a game at Orioles Park at Camden Yards in a suite, you are guaranteed a breathtaking view of this beautiful baseball park with exclusive seating and all the perks you would expect as a VIP. SuiteHop has access to these private suites and wants to help you acquire the perfect suite for your party or event using their experience and knowledge. There is no better way to attend an Orioles baseball game than from the Suite Life with friends and family!
How much do Baltimore Orioles suites cost?
Premium suites are available to reserve through SuiteHop, and range in price, as Listing Partners, will determine the pricing of the game.
The price of Oriole Park at Camden Yards suites varies based on the matchup and location in the stadium. Private suites available for all home games are priced starting at $2,000 and may cost as much as $8,000.
Amenities: VIP Parking, Indoor and outdoor seating, Catering available to order, Private Restrooms
Total Suites at Oriole Park at Camden Yards: 75
Suite Capacity: 20-75 guests
| Low Range | Location | High Range |
| --- | --- | --- |
| $2,000 | Mezzanines Suites | $6,000 |
| $2,500 | Party Suites | $8,000 |
Private Suites
Host an Unforgettable Suite Event
If you are looking for a little luxury and excitement all wrapped up in one experience, sharing a suite at Oriole Park at Camden Yards with friends, coworkers, or clients is the way to go! Cheering on the Baltimore Orioles from the privacy of your suite gets you close to the action with the perfect VIP treatment. It is decadence at a baseball game, sure to impress clients or give you and your friends a night to remember. Let SuiteHop help you book an incredible private suite for your next Baltimore Orioles game at Oriole Park.
Private suites are available for parties of 14 to 75 guests.
What are the options for a Baltimore Orioles Suites?
Party Suites
Oriole Park at Camden Yards has three Party Suites that seat 50- 75 people. These suites have a fantastic view from the Club level in the left field. There is a large interior that is climate controlled with comfortable furnishings like padded high back chairs and tables and flat-screen televisions. The outdoor area is a two-tiered balcony with ample seating as well. Party suites have a private bar inside with an attendant. Gourmet catering options are available to order.
Mezzanine Suites
Mezzanine suites at Oriole Park at Camden Yards vary in size but all are on the same exclusive club level. Each suite has a private restroom and wet bar. You and your guests will enjoy a climate-controlled interior and private exterior area. There are flat-screen TVs inside and out so you can enjoy the broadcast coverage along with the game happening right in front of you. The furnishings are all comfortable and modern. Catering is available to order in any of the suites. Choose your suite experience based on the size of the group and desired view of the ballpark.
Stadium FAQ
All About Baltimore Orioles Suites
As part of the American League East, the Orioles face other storied baseball organizations like the Boston Red Sox and New York Yankees making every Orioles game an exciting one. The Orioles, part of the identity of Baltimore, have called Baltimore home since 1954. They have three World Series wins and continue to compete for the top of the American League East every season. Their famous baseball park is one of the most gorgeous and well-designed parks in the country. Experiencing a game here from a private suite will give you, your guests, and your friends memories you all will never forget.
How many Baltimore Orioles suites are available?
Oriole Park at Camden Yards has 72 suites that seat over 676 Baltimore Orioles fans at every home game.
Why should I book my Baltimore Orioles suite with SuiteHop:
SuiteHop is an online marketplace providing the most comprehensive details and availability for Baltimore Orioles games. With real-time pricing and high attention to customer service, SuiteHops suite experts will help you from booking your suite all the way through ordering catering for your event. We can even assist with the day of logistics of your suite event!
What is included in a Baltimore Orioles suite?
Oriole Park at Camden Yards was meticulously designed and their suites are no exception. All suites feature luxurious furnishing, indoor and outdoor seating areas, exclusive amenities, and private restrooms. Suite rentals can also include VIP parking passes. All suites are located on the Club Level that is reserved for suite ticket holders only.
Gourmet catering and beverage services are available to order in suites. The Club Level also features six full-service bars and the All-Star Café, a marketplace-style food court. Every suite is a little different and your suite expert can discuss all the options with you and help you with suite selections to create your perfect experience.
How do I get to the suite level for my Orioles game?
You access the Club Level via the Home Plate Plaza elevators as well as the escalators on the first and third base concourses.
When do the suites open for access during the Baltimore Orioles game?
Gates will open two hours prior to the start of all Orioles games.
Where should I park for my Orioles game?
Oriole Park is located at 333 West Camden St, Baltimore, MD. Some suite rentals include VIP parking passes. If parking passes are included, check for the location of the garage indicated on the pass for those spots. For other guests, there is general parking available at a first-come-first-served in 5 lots. Off-site in the Inner Harbor area there are many parking garages where you can pay to park as well.
Keep in mind that Oriole Park is in one of the busiest arenas in Baltimore, be sure to give yourself plenty of time if you decide to dive yourself. Traffic before and after events will be very high, and especially during weekday games when Oriole fans are competing with commuter rush hour traffic.
Rideshare programs are highly recommended. Uber is the preferred rideshare for Oriole Park at Camden Yard. The rideshare drop-off and pick-up area is conveniently located on W Pratt St, located near gates F, G, or H.
Catering
Baltimore Orioles Catering Explained
Catering is available in Baltimore Orioles suites at Oriole Park at Camden Yards. Delaware North Sportservice is the exclusive provider for in-suite dining. Delaware North offers meal options as well as a la carte choices that allow you to plan the perfect meal for your guests based on preferences and dietary needs.
Catering is an additional cost and your SuiteHop customer service expert will assist you with placing the best order for your group. Catering is not required and the private Club Level at Oriole Park at Camden Yards does have bars and a marketplace-style buffet dining area where your guests can grab drinks, snacks, or a meal.
Estimated Baltimore Orioles Suite Catering Costs
| Options | Pricing |
| --- | --- |
| Full meal with drinks | $75 - $150 per guest |
| Snacks with beer & wine | $30 - $60 per guest |
| Beer & wine alone | $25 - $40 per guest |
SuiteHop Recommended Suite Catering Menu
Feeds 20 guests
Souvenir Snack Bucket

Seasonal Fruit

Fried Chicken

Hot Dogs

Mac 'N Cheese

Caesar Salas

Old Bay Slaw

Cookies & Brownies

12 non-alcoholic beverages

24 assorted beers
This menu is based on the Baltimore Orioles in-suite dining options. Items are subject to availability. 

Pro tip: To lower waste, we recommend ordering fewer beverages upfront. Watch what your guests are consuming and reorder accordingly.

Learn more about Baltimore Orioles catering at Oriole Park at Camden Yards.