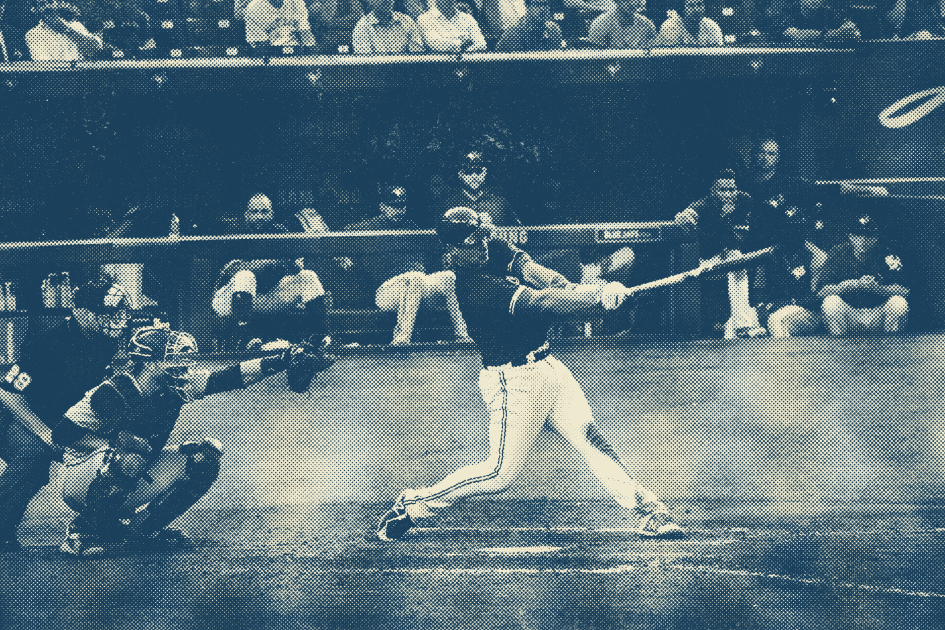 New York Yankees
Suites & Premium Seating
Get Updates
Sign up for our newsletter with offers, updates and featured events for everything New York Yankees.
Pricing
New York Yankees Suite & Club Pricing and Amenities
Baseball fans travel from around the world to experience the New York Yankees on their home turf. For the biggest fans, spending a game in a luxury suite is a bucket list experience. SuiteHop has access to the most exclusive Yankees suite experiences and can help you create an unforgettable event in the city.
How much do New York Yankees club seats & suites cost?
Private suites range from $8,000 to $20,000. Club seats have a wide range from $200 to $5,000 per ticket. Pricing depends on the date, opponent, suite or seat location, and matchup.
Total Suites at Yankee Stadium: 56 Suites
Total Club Seats at Yankee Stadium: 4,300 Seats
Low Range

Location

High Range

$8,000

Luxury Suites
Suite Level; Above 200 Level

$20,000

$200 /Ticket

Field MVP Outdoor Suites
Rows 12-21; Behind Home Plate

$1,000 /Ticket

$400 /Ticket

Legends Suite Club
Bi-Level Club; Behind Home Plate

$5,000 /Ticket
Premium Seating
Host the perfect party, meeting, or get together in a private New York Yankee Suite or Club Seat
Planning the perfect family event, corporate outing, or special occasion in a Yankees suite or club is easy thanks to SuiteHop. SuiteHop will help make your next group event an unforgettable experience.
There are 56 private luxury suites for New York Yankee's games, and 4,300 club-level seats available.
New York Yankees Suite Amenities & Special Features
NY Yankees suites are configured with extra-wide, theater-style seats and also a climate-controlled interior space and private restrooms.
Luxury Suites
$8,000 - $20,000 | 16-100 Guests
Luxury suites at a NY Yankees game are located on both the suite and club levels. Luxury suites range in sizes to accommodate any party size. Traditional suites are perfect for groups of 16-36 guests. Party Suites located in the right field on the suite level can host parties of 35-80 guests. The Club Suite is the largest suite option on the third baseline with a capacity of 45-100 guests. Larger suites are available by combining the smaller luxury suites.
Private Viewing Space: Luxury Suites can accommodate 16-100 people.

Enhanced Viewing Experience: Luxury Suites feature exterior cushioned suite seating and a climate-controlled interior space with a private restroom.

In-Suite Action: Opportunity to arrange for an alumni appearance, custom gift bags, or a Hands-on History experience.

Food & Beverages: In-suite catering can be purchased with each private suite to serve your guests traditional ballpark fare and premium dining options.
Yankees Club Amenities & Features
Field MVP Club
$200 Per Ticket - $1,000 Per Ticket
Field MVP Club seats at Yankee Stadium offer a true luxury experience for guests. Located between the bases in sections 116-124 about 10 rows from the action, these seats have the perfect view of the Yankees as they take the field. Each guest within the Field MVP Club will enjoy cushioned seats with private tables next to select seats. In-seat wait service is available to order traditional and premium food and beverage options. The Field MVP Club Lounge is located on field level behind home plate with an upscale bar and dining options. Keep in mind that not all club tickets have access to this exclusive lounge as it can be reserved for the multiple-season ticket holders.
Legends Suite Club
$400 Per Ticket - $5,000 Per Ticket
Legends Suite Club seats are the highest demanded seats at Yankee Stadium as they are located directly behind home plate. This exclusive club offers a bi-level lounge with floor-to-ceiling windows, five-star dining, and first-class accommodations. The seats within the Legends Suite Club are oversized and extra padded offering the ultimate comfort as you watch the game or event. Legends Suite Club ticket holders are encouraged to enter Yankee Stadium through a private entrance, order food and beverages with in-seat wait service, and use private restrooms located in the lounge areas.
Stadium FAQ
All about the New York Yankees
The New York Yankees are an MLB baseball team that plays in the American League East Division. They are one of two MLB teams in the city (the Mets being the other.) Yankees fans hail from all over the world and share a contagious passion for baseball.
The Yankees began in 1901 and played under the name Baltimore Orioles (no relation to the current team) and were purchased by Bill Devery who moved them to NYC where they were named the New York Highlanders. They changed their name in 1913 to the New York Yankees.
The team is owned by Yankee Global Enterprises, an LLC controlled by the family of the late George Steinbrenner, who purchased the team in 1973. The Yankees are one of the most successful sports clubs in the world and have won 18 division titles, 40 AL pennants, and over 27 World Series championships, all of which are MLB records. Forty-four Yankees players and eleven Yankees managers have been inducted into the National Baseball Hall of Fame, including Babe Ruth, Lou Gehrig, Joe DiMaggio, Mickey Mantle, Yogi Berra, and Whitey Ford.
The Yankees are the second highest valued sports franchise in the United States and the second in the world, with an estimated value of approximately $3.7 billion. They have a dedicated fan base that stretches across the entire United States (and the world) and their notable rivals are the Boston Red Socks, which happens to be one of the most well-known rivalries in sports history. The Yankees colors are midnight navy blue, white, and gray.
How many private New York Yankees suites & club seats are available?
There are 56 luxury suites, and an additional 4,300 executive club level seats or party suite seats available. Suites are perfect for larger parties of 16-100 guests. If you have a smaller party of 2-8 guests but still want a luxury experience, SuiteHop recommends booking club seats in the Field MVP Clubs or Legends Suite Club.
How do I get to Yankees Stadium?
Since Yankee Stadium is located in New York City, it is easily accessible via public transportation, as well as via car. There are many parking garages and lots located around the stadium, and/or your suite ticket may include prepaid parking at a specified lot (make sure to check your individual suite listing.)
Catering
New York Yankees Catering Explained
Yankees catering is provided by Legends, a leader in stadium catering services. Catering is not included with the purchase of your suite and will be an additional cost if you chose to order.
Legends Catering is known for its five-star catering menu options including delicious ballpark favorites such as the classic popcorn, Hebrew National hot dogs, assorted soda and domestic beer, and many more.
Your SuiteHop event expert will help you with selecting a catering package that best fits your needs and budget. Catering is not required, and suite guests may select from any of the stadium concessions and return to the suite to enjoy.
Club seat ticket holders have many different options for food and beverages. Club seat guests may order from their seats, explore options within their dedicated club lounge, or select from any stadium concessions and return to their seats to enjoy.
Estimated New York Yankees Suite Catering Costs
| Options | Pricing |
| --- | --- |
| Full meal with drinks | $75 - $150 per guest |
| Snacks with beer & wine | $30 - $60 per guest |
| Beer & wine alone | $25 - $40 per guest |
New York Yankees Recommended Suite Catering Menu
Feeds 20 guests
Stadium Popcorn

Caramelized Onion Dip & Lay's Potato Chips

Bazzini Roasted Peanuts

Sabrett Hot Dogs

Stadium Salad

Crispy Chicken Tenders

All American Hero

Fresh Baked Cookies & Brownies

12 Non-Alcoholic Beverages

24 Assorted Beers
This menu is based on SuiteHop's recommended suite catering menu based on popular catering items at Yankee Stadium. Items are subject to availability. 
Pro tip: To lower waste, we recommend ordering fewer beverages upfront. Watch what your guests are consuming and reorder accordingly.
Learn more about New York Yankee's catering at Yankee Stadium.